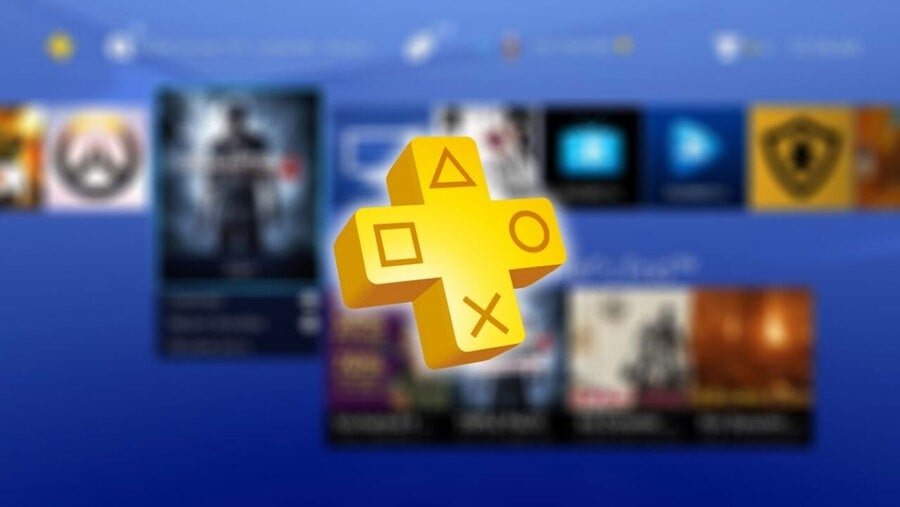 Happy New Year, everyone! It's technically a holiday in most parts of the world, but Sony's in the process of putting January 2019's free PlayStation Plus games live – in North America, at least. While the full lineup isn't showing as available at the time of typing, if you manually add the titles to your basket, you should be able to download them without having to pay. We assume everything will display correctly imminently as the PlayStation Store updates.
Over in Europe, December 2018's free roster of titles are currently still available, so it looks like those of you in the Old World will be waiting until tomorrow to grab the goodies. That means you still have a few hours to nab the likes of SOMA and Onrush if you haven't already. For a full list of all 2019's PS Plus games, click through the link.
Update: January's PS Plus games are live in Europe as well as North America. You can now add them to your library and set them downloading. Enjoy!