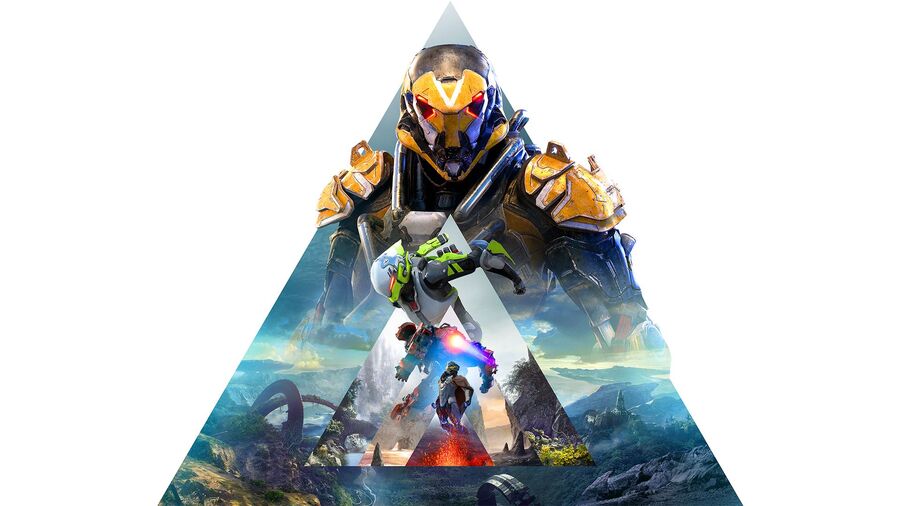 The ANTHEM VIP Demo has come and gone, and it's left many with divided opinions, including ourselves. There's clearly potential in BioWare's shared world loot shooter, but countless technical issues have put a dampener on the hype -- at least to some extent.
The developer says that it's working hard on fixing things ahead of the public demo's launch on Friday, however. "It was an eventful VIP Demo weekend for BioWare," the studio writes in a new blog post. "It started rocky, but we stabilized that afternoon and maintained it until we turned servers off Sunday evening. We learned a ton about our game, our service, and you, our community. We're working hard to ensure everyone can enjoy the game exactly as we've designed it."
"We've got a long list of things that were addressed during the weekend, or are being addressed for next weekend's public demo," the post continues. In particular, BioWare says that it's improved the infinite loading screen problem that plagued the VIP Demo. Thank god for that.
To round the post off, the developer teases some kind of in-game surprise that's happening on Sunday: "Make sure stick around for Sunday afternoon; you'll see a glimpse of some of the cool things we'll be doing in the future!"
Will you be playing the public ANTHEM demo? Pray that it works much better than the VIP Demo in the comments section below.
[via ea.com]