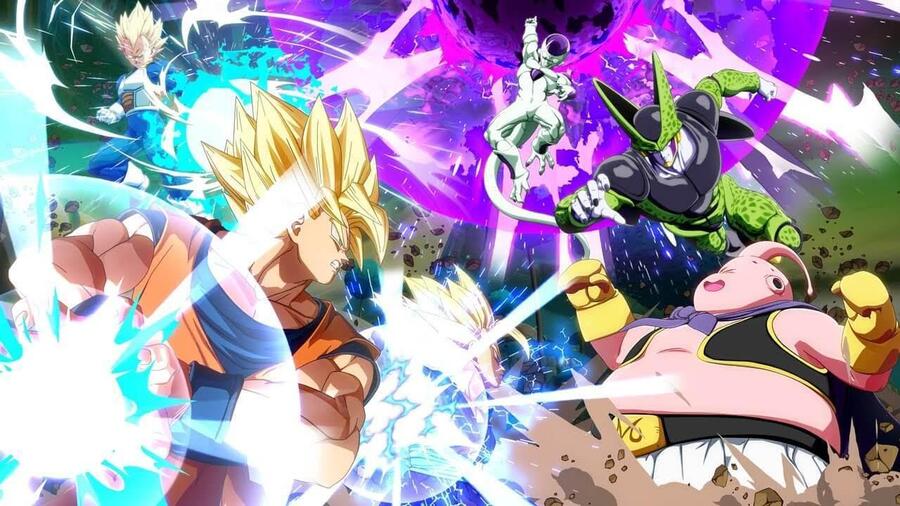 Bandai Namco's starting 2019 off with a bit of bang, it seems. A big bang, you might say. The publisher has revealed that it'll be hosting a Dragon Ball-based stream next week, titled the 'Dragon Ball Games Super Showcase'.
Apparently, the stream will feature "big reveals, big news, and big interviews with the producers of Dragon Ball FighterZ and Dragon Ball XenoVerse 2". It's scheduled to go live on Twitch on the 14th January at 16:00 PT -- that's 00:00 on the 15th January here in the UK.
Earlier in the week, we reported on Bandai Namco's not-so-subtle teasing of a Dragon Ball FighterZ announcement, but that was supposedly set for the game's world finals tournament that's happening on the 26th and 27th January. Whatever's going on, it should be a big month for Dragon Ball fans.