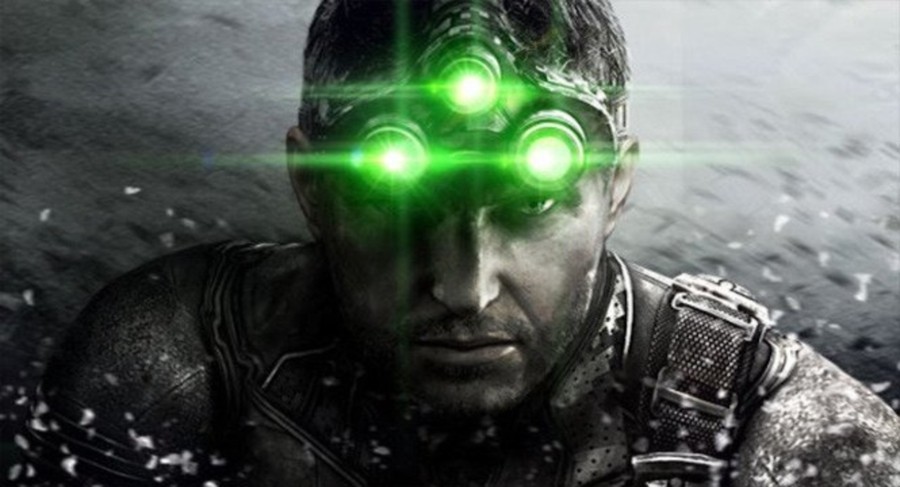 There comes a point in a popular franchise's life where fans want it to make a comeback, and pretty much everyone is pulling for Splinter Cell right now – especially in the wake of Metal Gear Solid's expected absence. Jade Raymond, who most recently worked for EA but is perhaps best known for her time at Ubisoft, has revealed that there actually was a new entry in the stealth series in production following the release of Splinter Cell: Blacklist – but it never saw the light of day.
"You know what?" she told GameReactor. "There is a design that we actually had and worked on and would have wanted to make, but since I am not at Ubisoft anymore I can't talk about it and I don't know who wants to share that concept."
There was a lot of speculation that Sam Fisher and his iconic night-vision goggles was going to appear during E3 2018, but the show came and went with nary a word on the undercover agent. We still reckon that this is a series that will probably be revived sooner rather than later, though – there's a gap in the market for a really good spy game, we reckon.
[source comicbook.com]