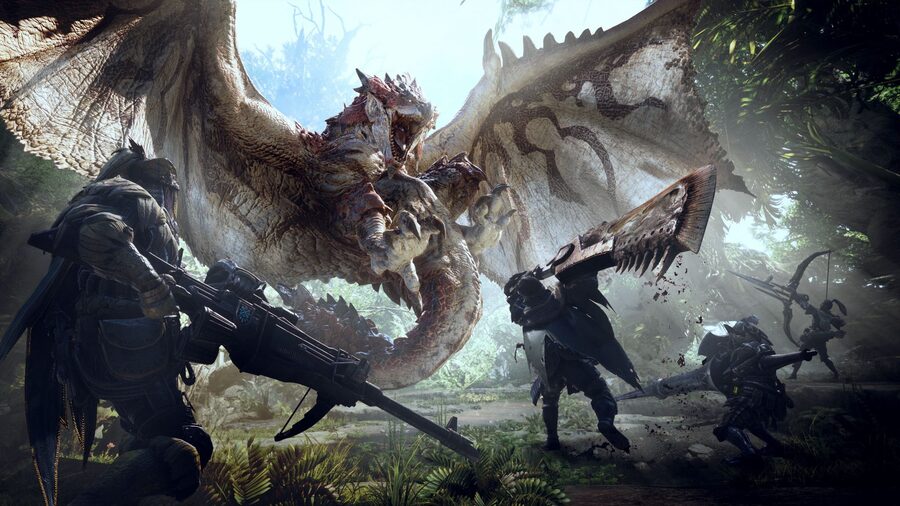 If you've always wanted to try Monster Hunter: World after seeing so many people rave about how good it is, then you're in luck. The game's getting a trial version that lets you play through the early quests, giving you a decent feel for the title as a whole.
Said trail version will only be available for a limited time, however. You'll be able to download it from the PlayStation Store starting tomorrow (that's the 11th December), but it'll be gone on the 17th December. Any progress that you make during your time with the trail will carry over into the full game, should you wish to buy it.
Will you be giving this trail a go? Don't be afraid to join the hunt in the comments section below.