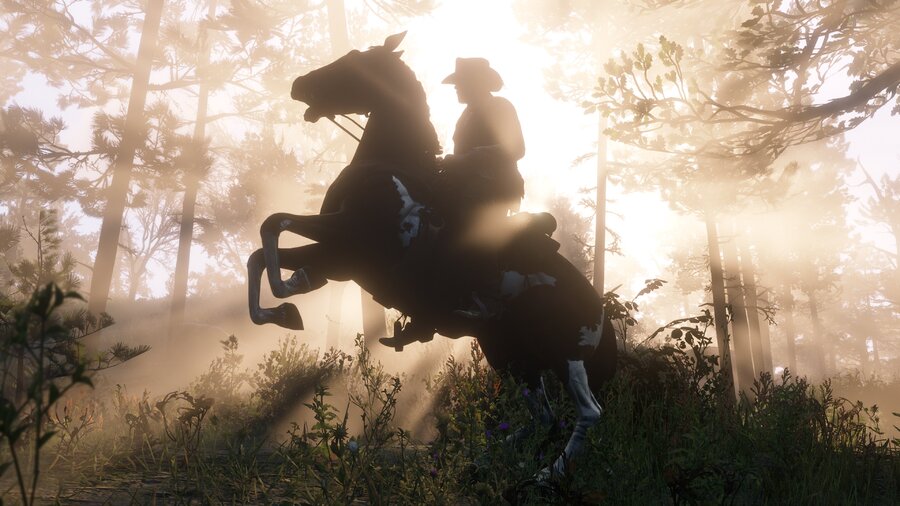 Red Dead Online is available in beta form starting today, and many players have been wondering whether the progress that they make during the beta will carry over into the finished release. Thankfully, developer Rockstar has shed a little light on the situation.
"We hope that all player progress during this early period of the Beta will be able to remain intact long term," Rockstar writes on its official website. "However as with many betas for large scale online experiences such as this, there is always the chance that we may need to implement rank or other stat resets in case of issues." In other words, there are no guarantees.
The beta's staggered launch over the course of this week means that Rockstar can hopefully keep its servers from exploding, and, if we're lucky, it'll also mean that technical issues are kept to a minimum throughout the launch period.
[source rockstargames.com]