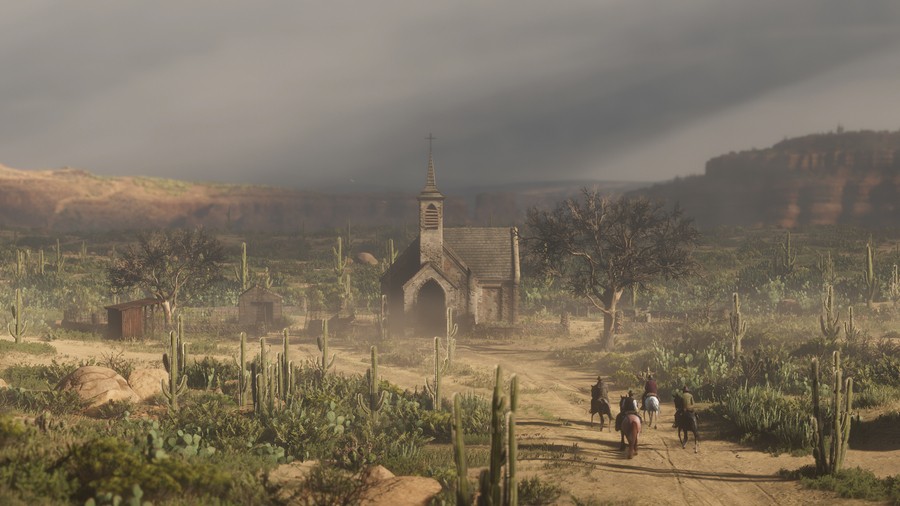 After several days of semi-exclusive access, the Red Dead Online beta is now available to everyone who owns a copy of Red Dead Redemption 2. The beta's technical performance has been pretty much rock solid for most people thus far, so it'll be interesting to see whether that continues as the player count increases in bulk for the last time.
There's no word on how long Red Dead Online will remain in its beta form, but Rockstar is taking constant feedback from players. Hopefully by the time that Red Dead Online is fully released, it'll be something special.
Have you been playing Red Dead Online, or will you only just be jumping in today? Mount up and ride like the wind in the comments section below.