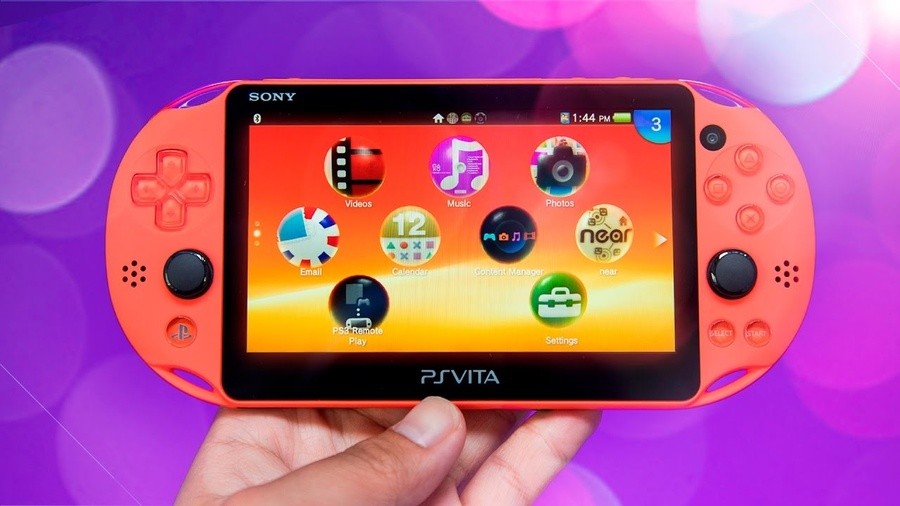 NPD analyst Mat Piscatella has released the list of all-time best-selling PlayStation Vita software in the United States, and it paints a pretty damning picture. Top of the charts is launch title Uncharted: Golden Abyss, and it's followed by the dismal Call of Duty: Black Ops Declassified and the average at best Assassin's Creed III: Liberation. The likes of Mortal Kombat and LittleBigPlanet PS Vita round out the top five, with fan favourite Persona 4 Golden reaching eighth position without digital data included. There's even space for the forgettable Unit 13 in tenth place.
What does this tell us? Well, first of all that the handheld was practically dead by 2013, as the excellent Killzone: Mercenary is the only title released outside of 2012 to actually make the list. According to industry analyst and Reset Era admin ZhugeEx, the combined total of these ten games is roughly the same as Marvel's Spider-Man's first month on sale in the United States.
There'll no doubt be lots of chatter in the comments section about how cheaper memory cards, better marketing, and more exclusives would have reversed the handheld's fortunes, but frankly we're not buying it. Our view is that the PS Vita was a brilliant portable, but it was just the wrong product for the time. When you see this information, it's hard to argue against Sony's decision to move on – and frankly you should be grateful that the device has carved out a dedicated audience for itself, which has kept it well furnished with software long beyond what anyone could have reasonably expected.
PS Vita's All-Time Best-Sellers in the United States
Uncharted: Golden Abyss
Call of Duty: Black Ops Declassified
Assassin's Creed III: Liberation
Mortal Kombat
LittleBigPlanet PS Vita
Need for Speed: Most Wanted
Killzone: Mercenary
Persona 4 Golden *
Ultimate Marvel vs Capcom 3
Unit 13
* No digital data included
[source twitter.com, via resetera.com]