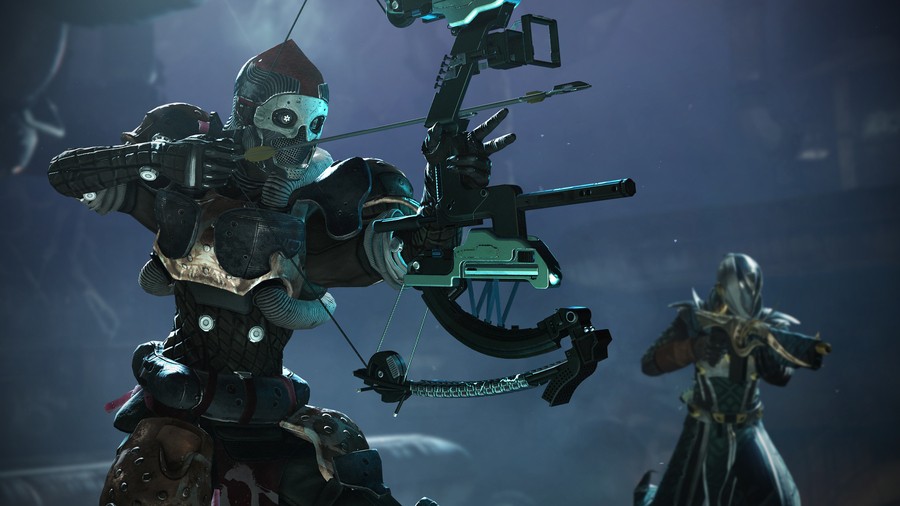 In response to the recent news that Activision isn't entirely happy with the commercial performance of Destiny 2: Forsaken, director Luke Smith has taken to Twitter on behalf of developer Bungie. Smith writes, "We are not disappointed with Forsaken."
"We set out to build a game that Destiny players would love, and at Bungie, we love it too," he states. "Building Destiny for players who love it is and will remain our focus going forward."
As you'd expect, Bungie sounds unshaken, but we doubt that it appreciates this new influx of negativity courtesy of Activision's assessment. Destiny 2 is in good shape right now in terms of gameplay and keeping players occupied, but obviously there's fresh speculation over the title's future based purely on the publisher's words.
Destiny's always a bit of a wild ride, isn't it? Let us know where you think the game's future lies in the comments section below.
[source twitter.com]