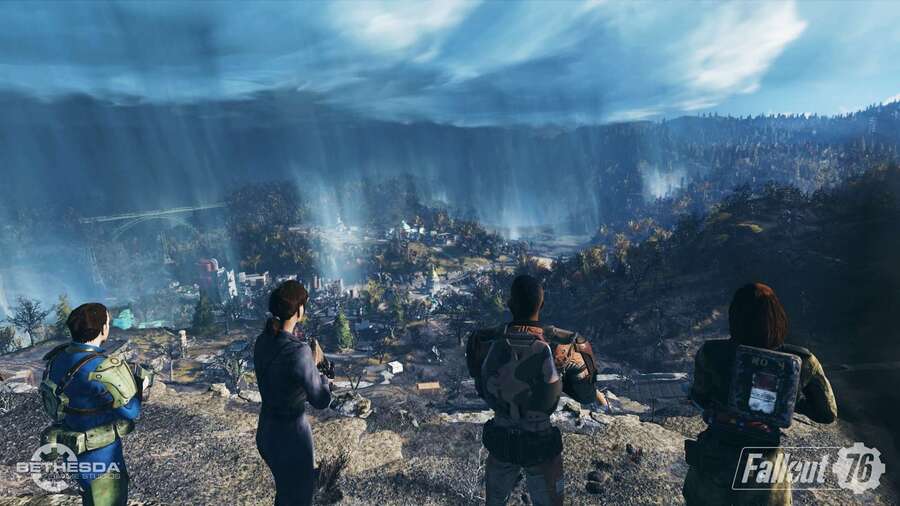 Fallout 76 is, for many, a very exciting game indeed, but considering how close it is to release, we've seen very little of the title in action. Fans have been calling out for new gameplay footage of Bethesda's first major foray into online multiplayer, and it seems the publisher knows it. Marketing boffin Pete Hines has clarified that it recently held an event at which attendees were allowed to capture hours of footage, and the embargo on this is apparently lifting soon.
He reiterated this in reply to a fan:
So, it seems like we'll have plenty of gameplay to enjoy at the beginning of next week. We're very interested to see how this game operates, so hopefully the new footage can alleviate some concerns. Are you excited to see Fallout 76 gameplay next week? Put on your blue and yellow onesie in the comments below.
[source gamerant.com, via twitter.com]