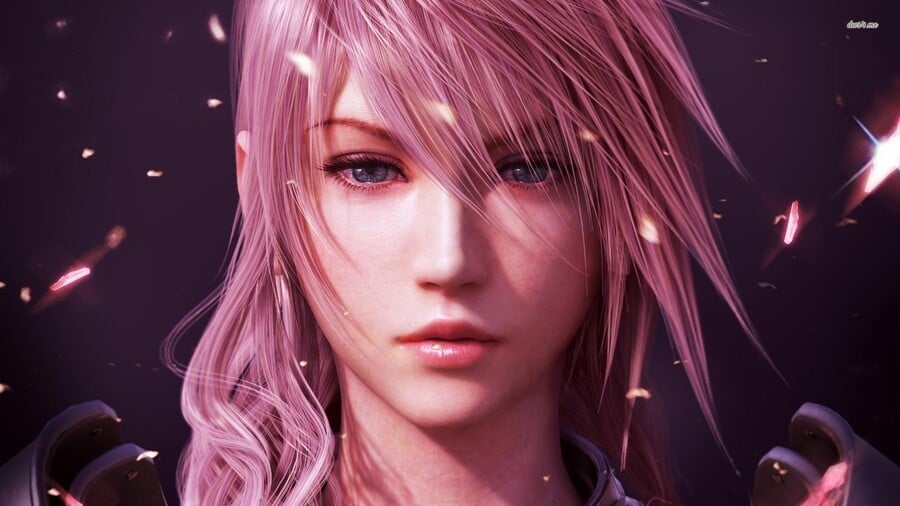 The weekend has arrived in earnest once again, which means that it's time to play some good old fashioned video games. As we're on location at EGX 2018 this week, this is shorter than you're regularly scheduled WAYP – but we weren't going to skip it, were we?
Alex Stinton, Reviewer
This weekend, I'll be at EGX partaking of all sorts of gaming goodness. The Division 2, The Man of Medan, and Untitled Goose Game are all on the docket, as well as my annual hunt for the some crazy-insane indie titles.
Allen Reynolds, Reviewer
This week I'm slinging around New York hunting down backpacks as Spider-Man, getting my light level higher on Destiny 2: Forsaken, and gambling heavily at casinos in Dragon Quest XI.
Annette Magaña
After raiding some tombs and no money to pay some respects to Uncle Ben, I am going back to get that Final Fantasy XIII platinum. Yes, I liked it. So light up those torches and fight me because I hold to my word it is better than Final Fantasy XV.
Rebecca Stow, Reviewer
The Gardens Between. This is a fantastic little indie game with a unique mechanic and stimulating puzzles. It's a gem of a game that everyone will enjoy.
Victor Nowogurski, Moderator
I will be playing a few games that will easily be on my GOTY list. Octopath Traveler on the Switch, the excellent Marvel's Spider-Man on PS4, and thanks to some friends Monster Hunter: World on the Xbox One.
---
That's us with a short and sweet edition, then, but it's over to you to bring the heat in the comments section. What will you be playing this weekend? You know the drill.