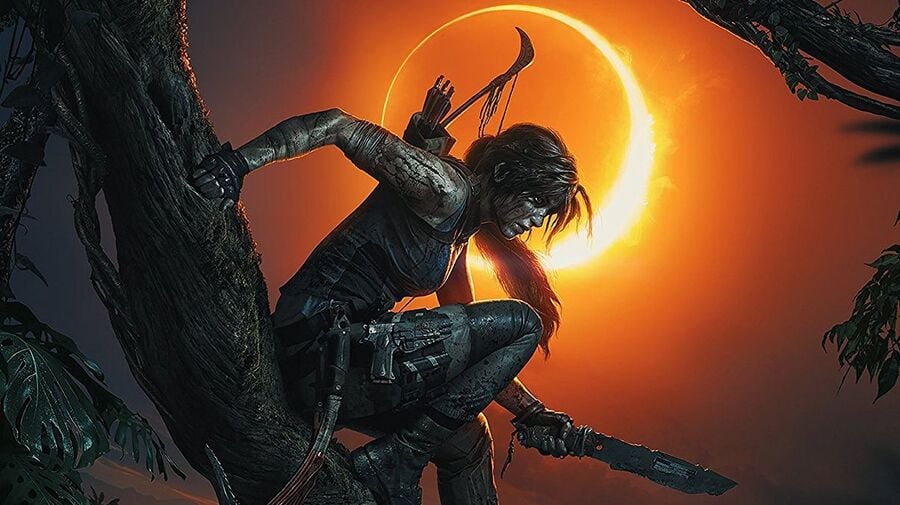 Guess who's back – back again? Sammy's back – tell a friend! That's right, your normal WAYP service resumes this week after Senior Staff Writer Stephen Tailby took the reins last week. It means that the article's being published late, and arrangements only started being made a couple of hours before we're publishing. Good to be back!
Sammy Barker, Editor
I'm finally playing Marvel's Spider-Man, which is living up to all the expectations I had for it prior to release. I don't really know what else to add about this game that hasn't been said already – it's great.
Robert Ramsey, Deputy Editor
I stayed up until 3AM last night finally learning how to play Heihachi in Tekken 7, and it was honestly the most fun I've had gaming in a while. So now it's a case of putting my new skills to the test over the weekend, battering as many friends as possible.
Stephen Tailby, Senior Staff Writer
Manhattan still needs a hero, so I'll be continuing my quest to clean up the streets in Marvel's Spider-Man. I'm nearing the Platinum gong now, and I'll be doing whatever a spider can to get it.
Gabriella Petty, Reviewer
I've come down with a terrible case of Spider-Man fever. Send help and reinforcements. Someone needs to take this damn DualShock away from my hands for the sake of humanity.
Jamie O'Neill, Reviewer
I remember really relishing Final Fight: Double Impact, and especially Dungeons & Dragons Chronicles of Mystara on the PS3, so I'm having a Capcom retro brawler celebration weekend, because I'm buzzing at the imminent PS4 release of the Capcom Beat 'Em Up Bundle next week.
Rebecca Stow, Reviewer
It's been a long time since it's release but now that a retail version has been announced I thought that I would bag myself a copy of The Long Dark. I love the survival mode and if it wasn't for the engaging Wintermule story mode I may have been wandering around the Canadian wilderness all night. It's a beautiful game with stunning graphics, and an impressive story. The Long Dark is a indie title I will definitely be playing over the next few months.
Sam Brooke, Reviewer
Seeing as everyone's playing Spider-Man, I decided to buy it too and see what all the fuss is about. Except I didn't, since I actually went to CeX and bought Vampyr instead, which I'll be playing this weekend. It's alright so far.
Victor Nowogurski, Moderator
This weekend I plan to swing around Manhattan like a, er, Spider-Man in Marvel's Spider-Man. When I am not taking on baddies in Manhattan I will be continuing with Octopath Traveler on the Switch.
---
None of us are playing Shadow of the Tomb Raider, then – but what about you? Are you hooking up with Lara Croft this weekend, or practising your swinging skills in Spider-Man? Let us know in the comments section below.