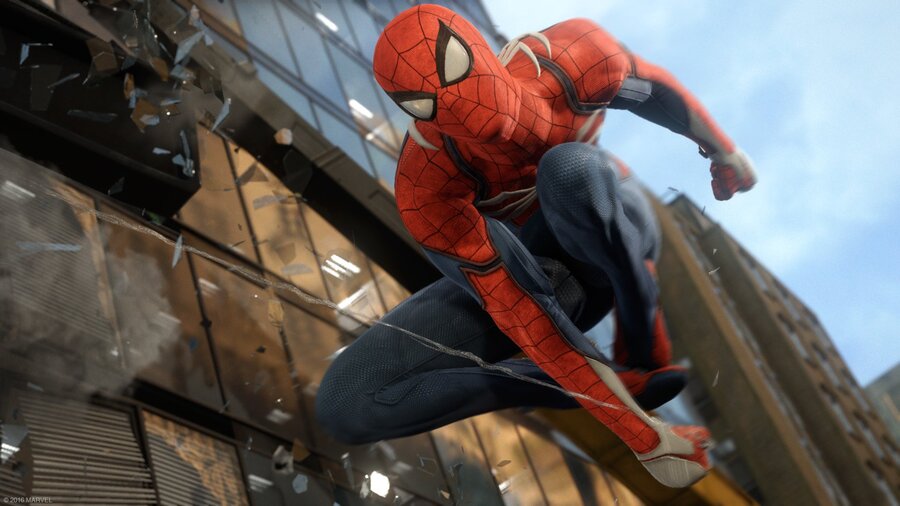 Marvel's Spider-Man has quickly proven to be an unstoppable hit, no doubt much to the delight of both Sony and Marvel. The PlayStation 4 exclusive reportedly sold through 3.3 million copies in just three days when it launched earlier this month, and assuming that number is accurate, that means it made more profit than the latest Spider-Man movie, Spider-Man: Homecoming, did during its opening weekend. Now that's impressive.
On the Sony side of things, Marvel's Spider-Man even managed to break a record for pre-orders, with one million people opting to buy early. And as if that wasn't enough, the game is now Sony's fastest selling first-party release of all time. God of War's record didn't last long, did it?
"It's met and exceeded all expectations. I think the company, and the campus, and our fans are super proud of it," said Stephen Turvey, Sony's vice president of sales.
Amazing Spider-Man is right.
[source eu.usatoday.com]