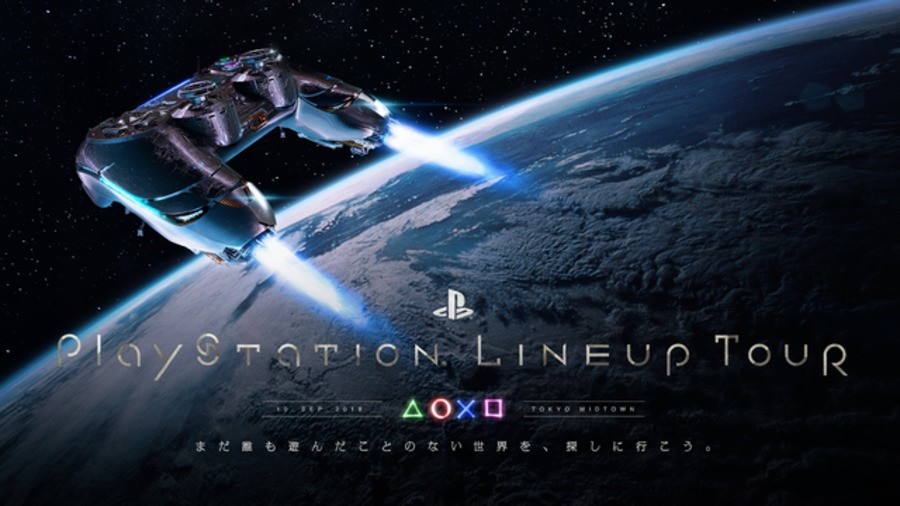 As usual, Sony will be holding some sort of showcase in Japan a week or so before Tokyo Game Show, and via the Japanese PlayStation Blog, the latest event has been announced. Called the PlayStation LineUp Tour, the show will take place on 10th September at 18:30 JST. This translates to 10:30 BST, 02:30 PDT, or 5:30 EDT.
It's to be an hour long event that will feature new footage of upcoming PS4 games. Attendees will be able to "participate as members of a DualShock 4 spaceship's crew and travel across various planets", whatever that means. PS4 owners can apply to be selected for invitation, and Sony is offering 155 places, so if you're a local, you should check it out. In any case, the event will be live streamed, so it may be worth tuning in to see if anything new appears.
Will you be watching Sony's PlayStation LineUp Tour in September? Speculate on what could be there in the comments below.
[source gematsu.com]