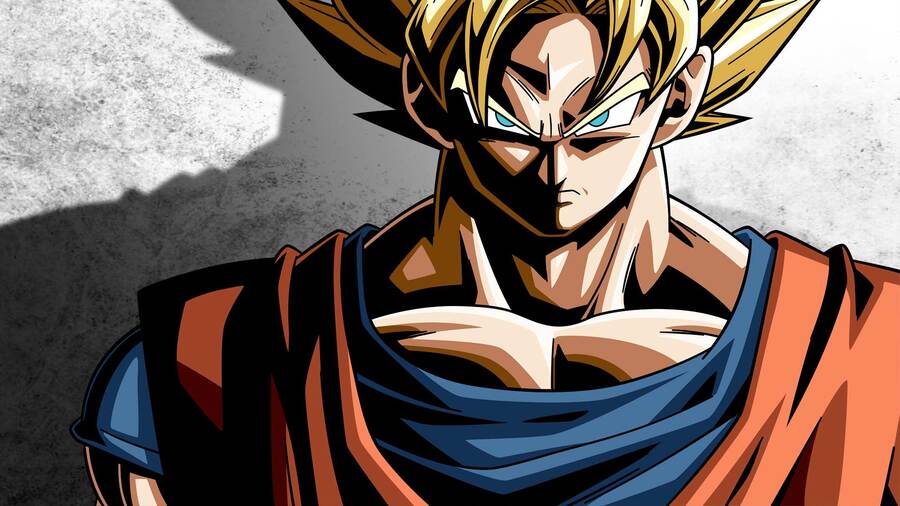 It's 2018 and it feels like Dragon Ball is as popular as it's ever been. Largely thanks to the success of Dragon Ball Super, the franchise has really taken off all over again, and for video game adaptations, that's fantastic news.
Dragon Ball XenoVerse hit PlayStation 4 and PlayStation 3 back in 2015 and it instantly proved popular among Dragon Ball fans. Its mix of RPG mechanics and bombastic action was a recipe for success, and in 2016, Dragon Ball XenoVerse 2 pushed the formula further, expanding and improving upon its predecessor.
For our money, XenoVerse 2 is easily one of the better Dragon Ball titles of modern times, and based on these new sales figures from Bamco, we're probably not the only ones who think so. The publisher has announced that combined, the two games have sold over 10 million copies to date, making XenoVerse one of the best selling Dragon Ball video game adaptations ever.
Are you a fan of the XenoVerse games? Continue to defend time and space in the comments section below.
[source gematsu.com]