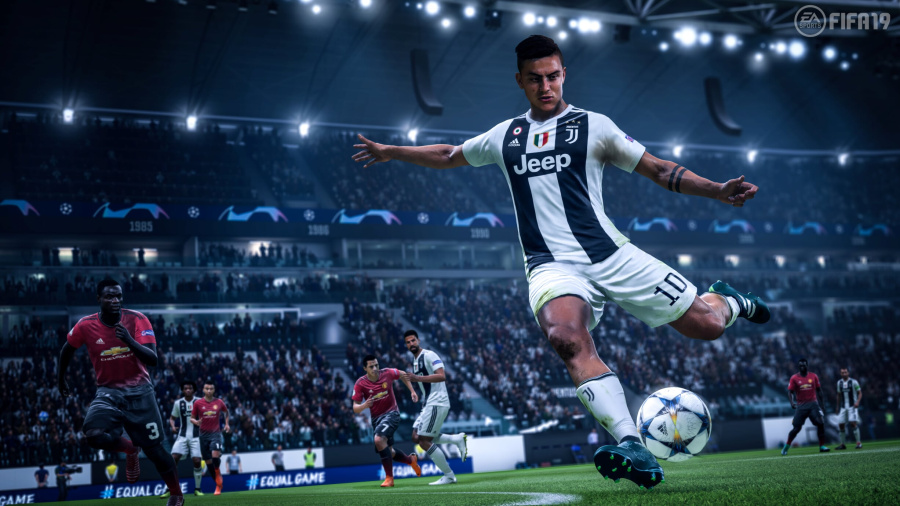 Around ten minutes of FIFA 19 gameplay has hit the 'net via Reddit, showcasing a Europa League match between Manchester City and Manchester United. They must have been booted out of the Champions League early?
Unsurprisingly the gameplay looks very... FIFA. There are some of those new animations on display, though, and we dare say that it all just looks that tiny bit smoother, especially when the ball transitions from player to player. The new menus look pretty slick, too. You can check the gameplay out by clicking through to Reddit, although we imagine it may not be too long until it gets taken down.
Are you looking forward to FIFA 19? At least reach the Champions League knockout stages in the comments section below.
[via reddit.com]