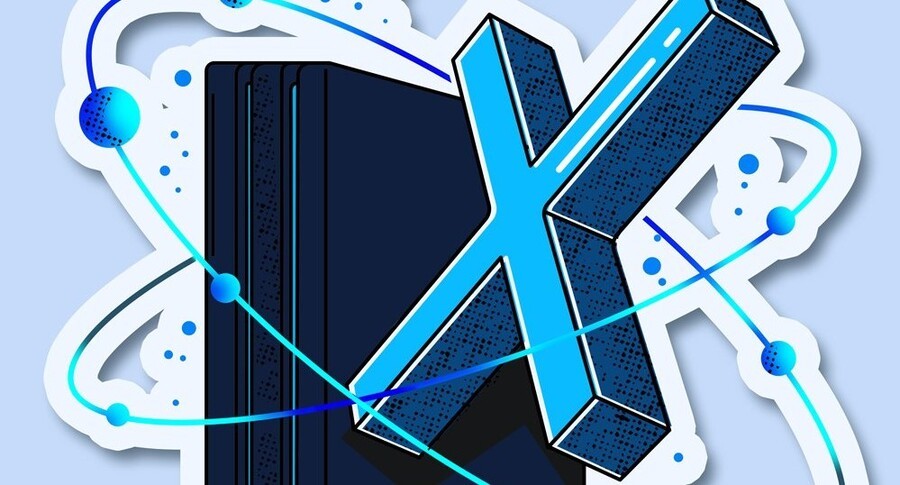 We think this summer heat may be doing some real damage to people's brains, because a seemingly innocent tweet from the official Russian PlayStation account has sparked talk of Sony's next-gen console, commonly referred to as the PS5.
To be brutally honest, we have absolutely no idea how some people have come to this conclusion. Translated, the tweet reads "Get ready", and there's art of a PS4 Pro and a large X. Yep, it's obviously a tease for the PS5.
Others reckon it might be alluding to some sort of crossplay announcement, but we seriously doubt PlayStation would make a big song and dance out of a controversial issue that's dragged on for this long.
Let's face it, Sony isn't going to tease something like new hardware on Twitter through a region-specific account. The fact that some sites are reporting on this as if it's a big deal has blown our minds.
Our advice? Stay hydrated and don't stay out in the sun too long.
[source twitter.com]