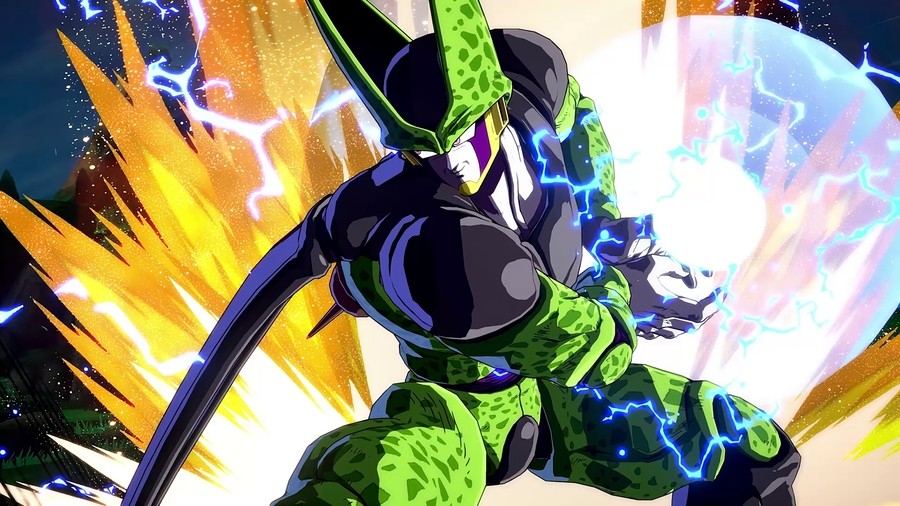 The final entrant numbers for Evo 2018 are in, and Dragon Ball FighterZ is at the top of the pile. For years, Street Fighter has been the king of the world's largest fighting game tournament, but Bandai Namco's anime-based brawler has managed to knock Street Fighter V off its throne.
According to the numbers provided by head Evo organiser Joey Cuellar -- commonly referred to as Mr. Wizard -- FighterZ only just edged it over Ryu and the gang, with 2530 entrants compared to 2421.
https://twitter.com/MrWiz/status/1020203089670782976
Tekken 7 has punched its way into third with an impressive total, while the recently released BlazBlue: Cross Tag Battle has entered the fray with 1148 competitors. Guilty Gear Xrd: Rev 2 and Injustice 2 haven't quite pulled the same numbers, bringing up the back of the pack.
Evo 2018 begins on the 3rd August, but will you be watching? Can you imagine hosting a tournament consisting of over 2500 players? Feel free to have an anxiety attack in the comments section below.
[source twitter.com]