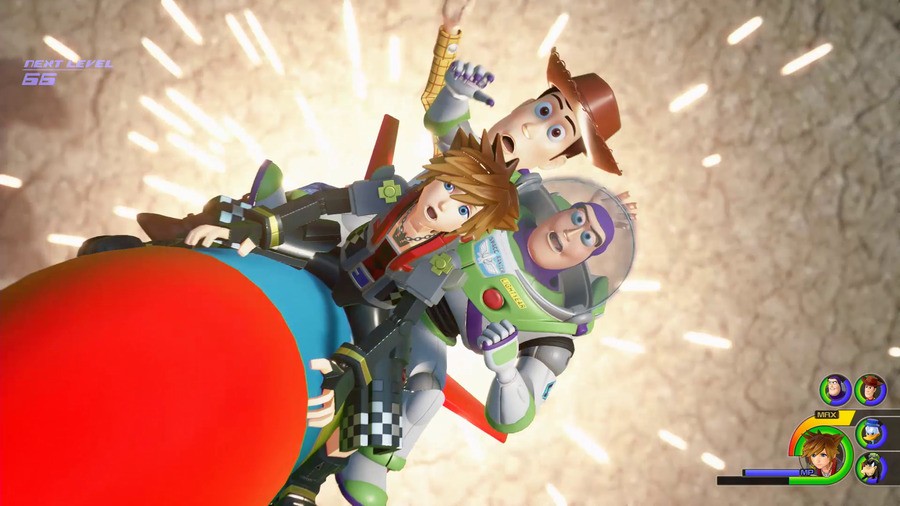 Square Enix has just tied a big fat Disney-themed bow around its E3 2018 press conference, but were you impressed with what you saw? The Japanese publisher went big on Kingdom Hearts III and Shadow of the Tomb Raider, but also Babylon's Fall and The Quiet Man.
What did you think, though? Did the organisation deliver, or were you disappointed with what it had to show? Try not to act too twee in the comments section below.
How would you rate Square Enix's E3 2018 press conference? (94 votes)
Please login to vote in this poll.