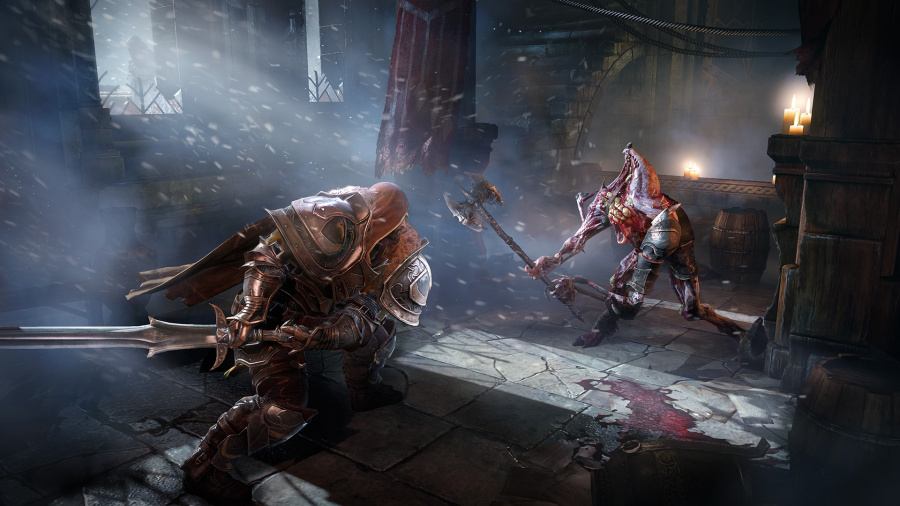 The reception to Lords of the Fallen, a fairly blatant Dark Souls clone, was rather lukewarm, but that hasn't stopped publisher CI Games from giving the series another shot. Lords of the Fallen 2 is in development, and in a statement on its website, the publisher has partnered with a new developer to work on the sequel.
Defiant Studios is a relatively new developer based in New York City, and from what we can tell, this is to be its first commercial game. CI Games of course developed the original title while Bandai Namco published, so it's all change for the next game in the series.
CEO of CI Games, Marek Tymiński, is impressed with the studio so far. "We talked to a number of globally respected studios that had shown a strong interest in making the next LotF, and received several solid pitches. We finally decided to move forward with Defiant because we were impressed with their game concept, production expertise, and the pedigree of their developers."
No more information about the game was made clear, leading us to think that Lords of the Fallen 2 is still very early on in development. Are you happy to hear of a Lords of the Fallen sequel? Let us know your thoughts in the comments below.
[source cigames.com]