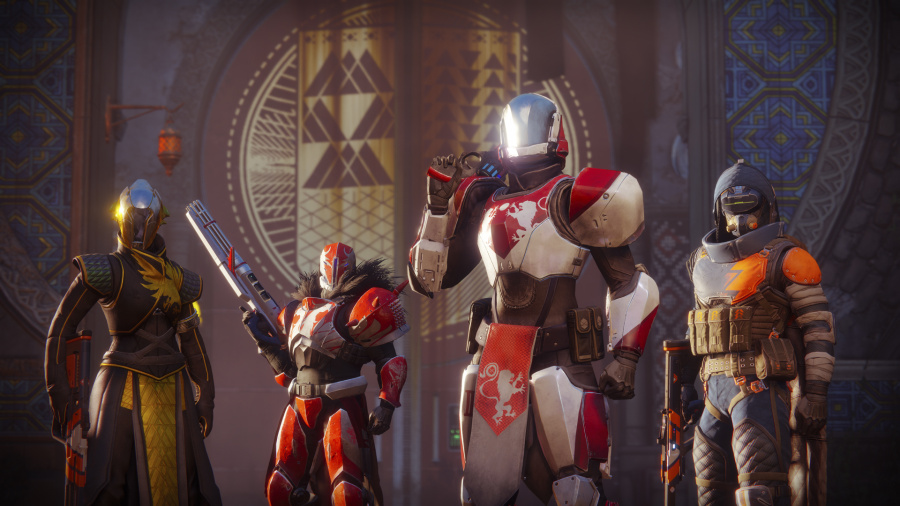 Okay, so Destiny 2's going through some rough times, but why not form your own opinion of Bungie's shooter by taking it out for a spin this weekend?
That's right, Destiny 2 is free to download and play starting this Friday (that's the 29th June) on PlayStation 4. You can even go ahead and pre-download it right now.
Any progress you make during the free weekend will carry over to the full game if you decide to buy it, which is a nice touch. Or you could always wait until the title's September expansion drops before pulling the trigger.
Think you'll be giving this a go? Lock and load in the comments section below.
[source twitter.com]