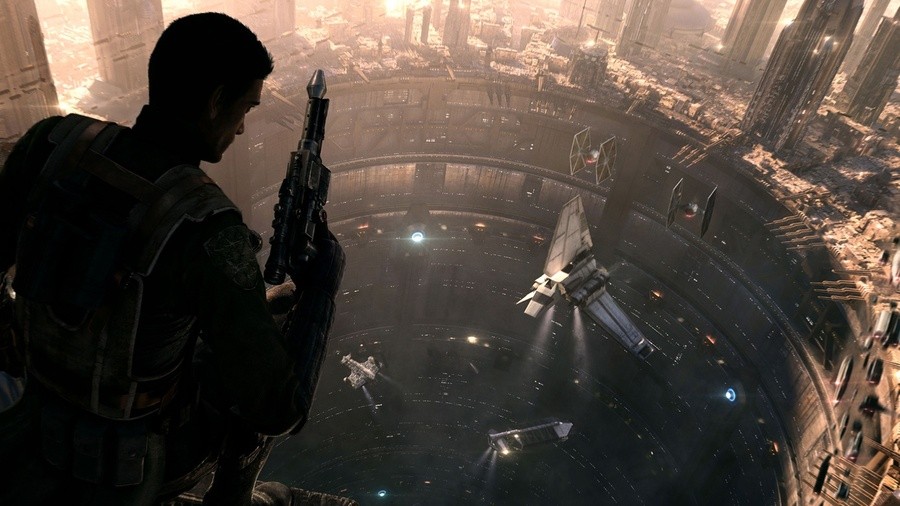 With EA closing Visceral Games last year and its Amy Hennig-fronted Star Wars game, codenamed "Ragtag", being handed over to EA Vancouver, it appeared that the future of the project was in doubt.
Now, in an interview with Eurogamer at this year's Gamelab conference, Hennig has announced that she left EA in January this year, and is intending to stay independent. "I just started my own small little independent indie studio and am consulting with some people," Hennig said. She added, "I would love to have a little company of about six to eight people, 15 at most, and do some more projects, some VR stuff."
As for her Star Wars game, Hennig thinks that EA Vancouver's version of "Ragtag" is almost unrecognisable compared to her original idea that EA previously announced was too linear. In Hennig's words: "The Vancouver studio is working on something pretty different... once you go more open world it's such a different game to the one we were making."
Are you still interested in "Ragtag", or is Hennig's departure from EA worrying for the game's development? Walk out of a door in the comments below.
[source eurogamer.net]