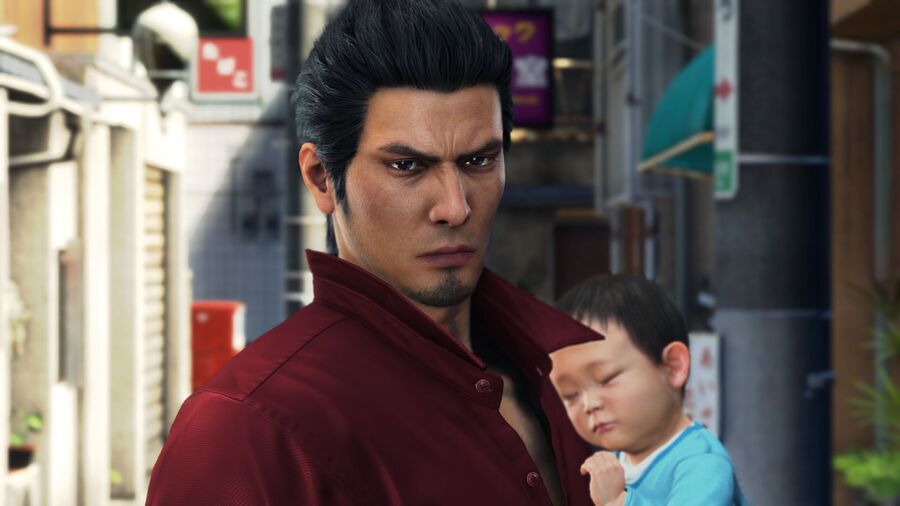 Last week, we learned that SEGA plans to release remasters of Yakuza adventures 3, 4, and 5 on PS4, but they were only confirmed for Japan. However, a new quote from SEGA's chief creative officer, Toshihiro Nagoshi, suggests that the remasters will head to Western territories.
Speaking on a SEGA live stream yesterday, Nagoshi-san said that the remasters are intended for new overseas fans. This makes sense, as the interest outside of Japan has increased quite dramatically since the release of Yakuza 0, and there's a significant gap between Yakuza: Kiwami 2 and Yakuza 6 that newcomers will want to fill. While this isn't a confirmation as such, the implication that the remastered middle games are indeed coming West is strong. We think it's safe to say it's happening, so the question now is when.
Are you excited to play remasters of Yakuza 3, 4, and 5? Try not to start a street fight in the comments below.
[source segabits.com, via resetera.com]