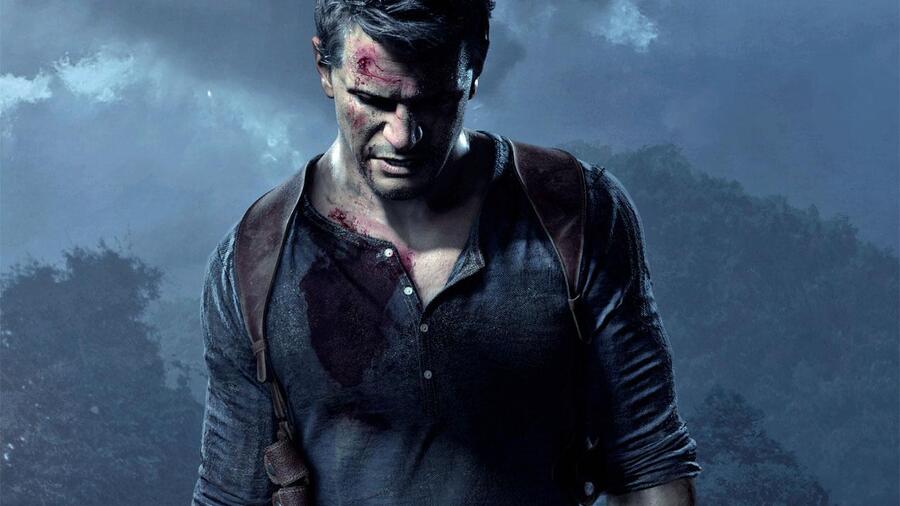 Last year, Quentin Cobb left Naughty Dog to work on Just Survive, a PC-only zombie survival shooter, in the role of Senior Game Designer. 12 months later, and he's now back under the Sony umbrella under the same job title, but where he's working - and what he's working on - remains unknown.
When asked which studio Cobb is now working for, the developer simply replied, "Secret..." which could mean a number of things. However, because of his history with Uncharted, it seems to us that he could be helping design a new entry in the series with Sony San Diego, a new studio that's working in collaboration with a "major Sony development studio". At this stage, it's anyone's guess. It could even be the case that he's working on a known PS4 exclusive at a known studio, but the fact he's withholding information suggests it's something new.
Hopefully we'll find out soon. You never know -- Sony could announce something brand new at its E3 2018 press conference, but that's probably just wishful thinking. What do you think Cobb is working on, and which studio is he working for? Make your predictions in the comments below.
Update: According to Cobb's LinkedIn profile, he's based in the "Greater San Diego Area". Hmm.
[source reddit.com, via twitter.com]