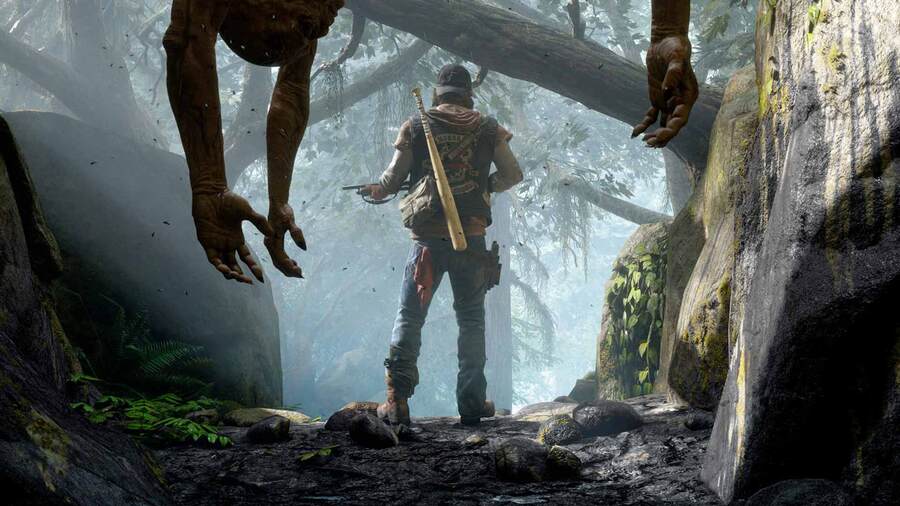 During Game Informer's exclusive one hour demo of Days Gone, the publication asks whether the upcoming PlayStation 4 exclusive will feature any difficulty settings. As we all know, a lot of games these days offer easy modes for players who may just want to enjoy a story, or super hard modes that are designed to test those looking for a challenge -- but Days Gone won't have either.
"The game itself is already pretty hard," states director Jeff Ross. "It's not very good when it's easy. It's a way more exciting game [when it's hard], it's a lot of fun -- and it kinda speaks to the fantasy of the apocalypse by being a challenge," Ross continues. "We give too much away for free by having an easy mode."
Clearly developer Sony Bend wants Days Gone to be a suitably tense experience, but how do you feel about this? Do you prefer when games give you difficulty options, or are you happy to go with the default? Save your ammo in the comments section below.
[source gameinformer.com]