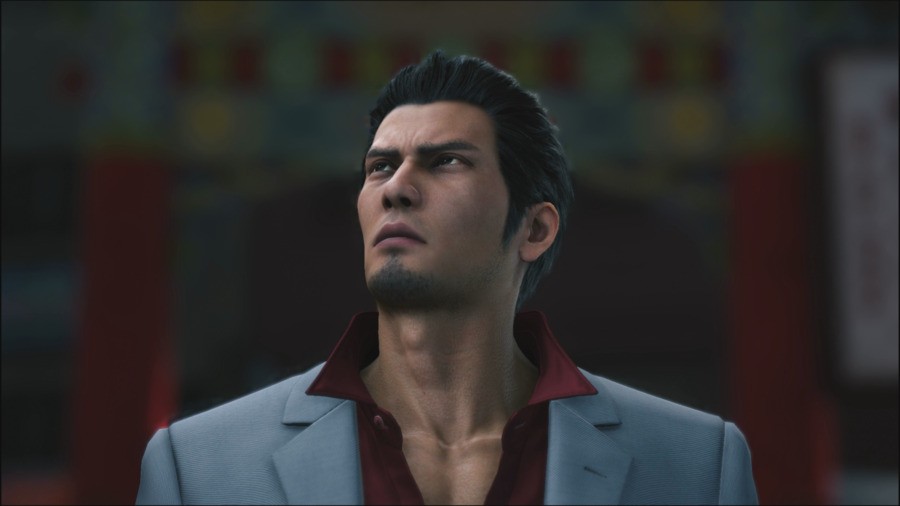 We're already aware that SEGA's Yakuza Studio is currently developing another Yakuza title, as well as a Fist of the North Star brawler that might come West, but that's not all it has up its sleeve. 
According to Haruki Satomi, CEO of SEGA Sammy Holdings, SEGA is planning to challenge new IP on all manner of platforms with its own new titles, and this will include an as yet unannounced game from Yakuza Studio. He also said that fans can look forward to it, but provided no further details. Could it be another madcap beat-em-up, or will it go somewhere entirely different?
The studio has been keeping very busy of late, as we've already mentioned, and its Yakuza games are growing in popularity in Western territories, thanks to the excellent Yakuza 0 and Yakuza 6: The Song of Life. We're certainly interested in what the Yakuza maker is cooking up next, but what do you think? Are you up for a new IP from Yakuza Studio? Throw down your thoughts in the comments below.
[source dualshockers.com]