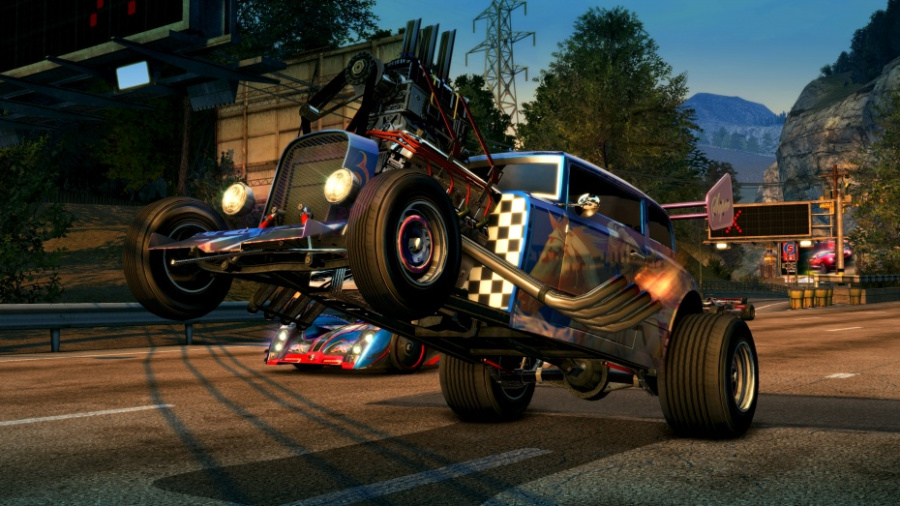 Last week's UK sales are in, and it seems that, sometimes, you can't beat the classics. Burnout Paradise topped the UK chart back when it released on PS3 in 2008, and that initial success has repeated itself, with Burnout Paradise Remastered in pole position. According to GamesIndustry.biz, the PS4 version of the game accounted for 78% of physical sales.
Elsewhere in the chart, Grand Theft Auto V remains within the best sellers yet again, though it did slip down to fourth after enjoying another week at No.1. Devil May Cry HD Collection didn't quite crack the top 10, settling for 13th in its opening week.
Here's the full top 10. Check it out, and drift into the comments below to let us know your thoughts.
UK Sales Charts: Week Ending 17th March, 2018
Burnout Paradise Remastered
Kirby Star Allies
FIFA 18
Grand Theft Auto V
Mario Kart 8 Deluxe
Super Mario Odyssey
PlayerUnknown's Battlegrounds
EA Sports UFC 3
Fallout 4
The Legend of Zelda: Breath of the Wild
[source gamesindustry.biz]