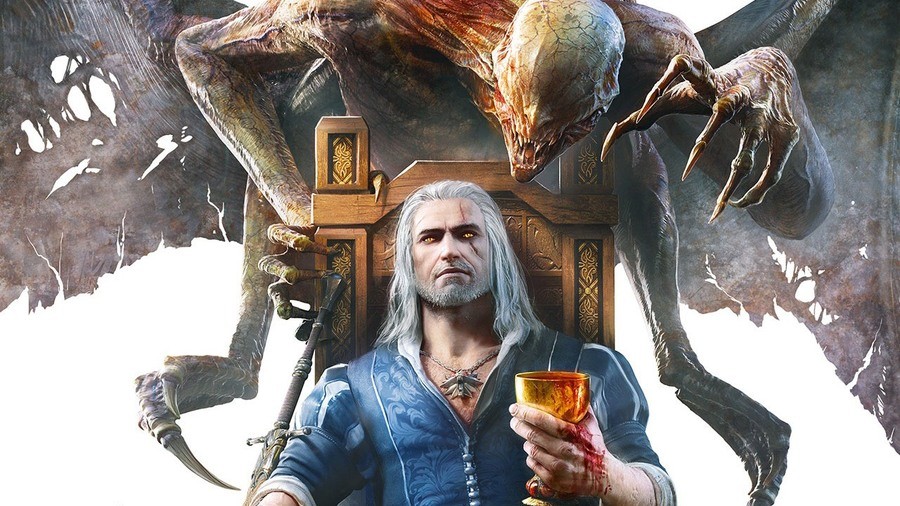 Remember that PS4 Pro HDR update for The Witcher 3: Wild Hunt that CD Projekt Red announced ages ago? Well, it's still coming according to the developer. Always informative community lead Marcin Momot posted on Twitter saying that the patch is indeed still in development, it's just taking longer than the team thought it would due to unforeseen bugs.
"[The Witcher 3] PS4 Pro HDR patch is still very much in development. Due to the fact that we've discovered some additional bugs along the way, we need more time to finish it. We don't want to compromise the quality of the update, so we would like to ask you for a bit more patience," reads Momot's tweet.
It's gotta be close, right? Imagine all of the colours in the comments section below.
[source twitter.com]