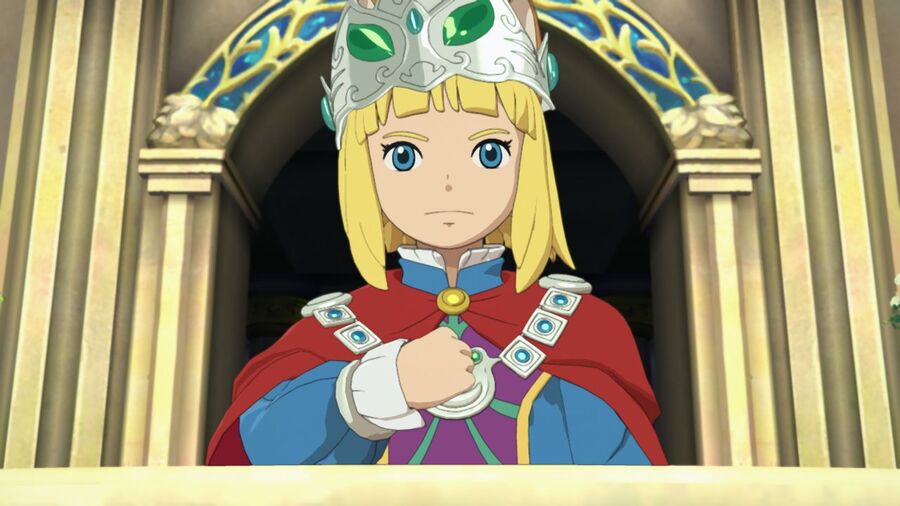 The boring international break means no Premier League football this weekend, freeing up a few extra hours for a video game or three. As has become Push Square tradition, we've rounded up our ragtag gang of reviewers, and asked them what they're playing this weekend.
Sammy Barker, Editor
There's no Spring Training for me, as I'm sliding head first into not one but two baseball games this weekend. I'll be hitting homers in MLB The Show 18 mostly, but I'll also try to run through RBI Baseball 18. One of these games is better than the other, and I'll leave you to guess which before my reviews go live.
Robert Ramsey, Deputy Editor
I'll be tracking down some of the most fearsome optional bosses in Ni no Kuni II: Revenant Kingdom in a semi-desperate bid to try and push myself to 100 per cent completion. The only problem is that there are so many side activities to max out that you start to forget what you're even trying to finish. I guess running a kingdom really is hard.
Stephen Tailby, Senior Staff Writer
First stop for me this weekend will be the co-op only adventure, A Way Out, as review duty calls once again. There's a good chance I'll also take Burnout Paradise Remastered out for a Sunday drive, or maybe get some fresh air with a pleasant walk through the streets of Yharnam in Bloodborne.
Gabriella Petty, Reviewer
Taking a break from my Fallout 4 re-run this weekend and tucking into A Way Out. I don't really have anything I'm interested in playing until God of War's release, so... Hopefully, this will be a good filler until then. I may give Far Cry 5 a shot too, but my relationship with the franchise has been a little temperamental over the years, but hey - maybe this is the game I've been secretly waiting for!
Graham Banas, Reviewer
I've got a full weekend as I need to play some obligatory Rainbow Six, but I also just started playing Warframe for the first time since the game's launch weekend. It's very different and very fun now. Plus A Way Out just came out, and I still have a few backlogged titles from Sony's constant top notch sales. That's a lotta games!
Jacob Hull, Reviewer
It's a two-pronged attack this weekend as I tackle Assault Gunners HD for review and bathe in the charm of Ni no Kuni II: Revenant Kingdom. The latter really is wonderful, by the way. The former? Hmm...
Victor Nowogurski, Moderator
After a couple of attempts to try Skyrim it seems that third time is the charm for me.  So that's what I will be playing on the Nintendo Switch. I am really enjoying the freedom of this game and can see why it's considered one of the all-time greats.
---
What's keeping you busy this weekend? Are you playing Ni no Kuni II or has something else taken your fancy? Let us know in the comments section below.