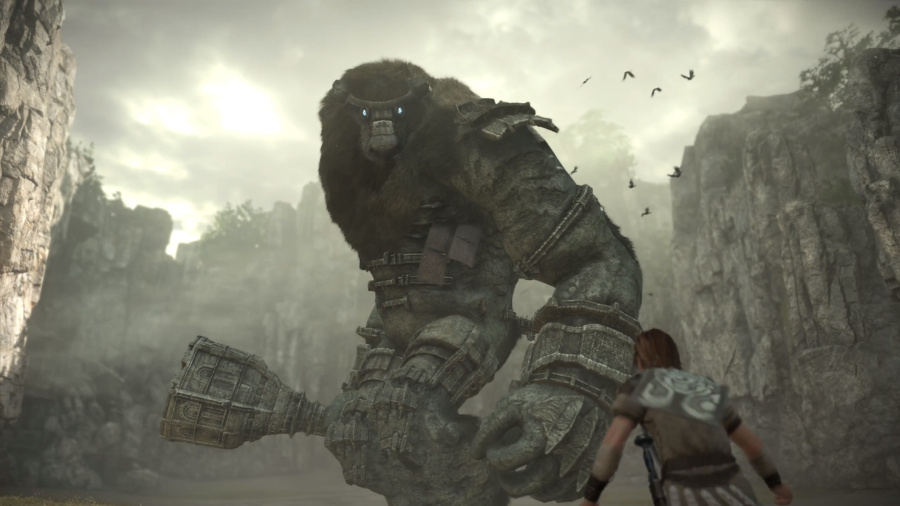 Monster Hunter: World's reign over the UK weekly chart is over, replaced by another game filled with giant creatures. Shadow of the Colossus takes the top spot, and it comfortably outperforms the 2006 original; launch week sales are 73% higher than they were for the PS2 classic, which also debuted at No.1.
Capcom's beast-slaying RPG, meanwhile, is knocked down to third place, with EA Sports UFC 3 maintaining its strong position in second. Top ten mainstays Grand Theft Auto V, FIFA 18, and Call of Duty: WWII fill out the middle, while The Evil Within 2 makes a return at No.10, owing to a strong retailer push.
Here's the top ten in full.
UK Sales Charts: Week Ending 10th February, 2018
Shadow of the Colossus
EA Sports UFC 3
Monster Hunter: World
FIFA 18
Grand Theft Auto V
Call of Duty: WWII
Mario Kart 8 Deluxe
Super Mario Odyssey
Assassin's Creed Origins
The Evil Within 2
[source chart-track.co.uk]