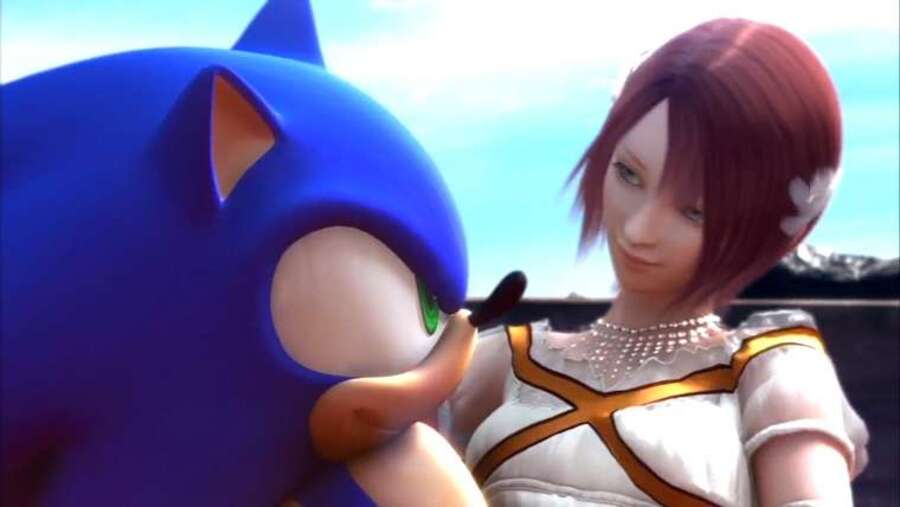 There's good news today for furry fans: SEGA has signed a deal with Paramount to bring Sonic the Hedgehog to the silver screen. In a potentially petrifying press release for the rest of the planet, the Japanese publisher notes that the adaptation – which will mix live action with CG animation – is set to release in the United States on 15th November. A worldwide launch will follow thereafter.
"SEGA has been working to expand this character beyond the video game market to become an entertainment franchise," the company noted. "Recently, Sonic has appeared as an animated character on television, consumer products, console and mobile games, and more." You can also find the Blue Blur in various uncompromising positions on Tumblr, but those images are not safe for life.
Paramount will co-produce the movie alongside SEGA, with subsidiary Marza doing much of the heavy lifting. High profile names attached to the project include producer Neal H. Moritz of Fast & Furious fame, as well as executive producer Tim Miller (Deadpool). There's no word on the plot just yet, but let's hope Sonic doesn't start kissing humans like in his infamous 2006 title.