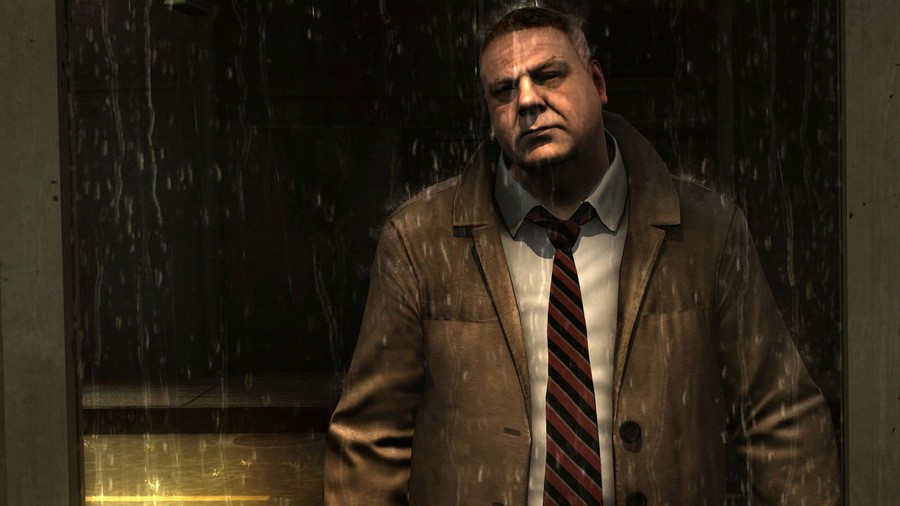 Back when it released in 2010, Heavy Rain was looked upon as one of the most experimental titles in Sony's portfolio. While it built upon a lot of the groundwork laid in PlayStation 2 game Fahrenheit (or Indigo Prophecy, depending on where you're from) its story-driven murder mystery was unlike anything available at the time. In many ways, it paved the way for releases like Life Is Strange.
And it continues to sell surprisingly well. A report on Quantic Dream's workplace environment notes that the game has sold over 5.3 million units to date. This, we assume, takes into account both the PlayStation 3 and PlayStation 4 versions. But the really impressive thing is that this figure stood at 4.5 million in June last year, so it's added almost one million more sales in just over six months.
The report also notes that the budget on Detroit: Become Human is €30 million (~$36 million), which is surprising when you consider the acting talent it's attracted and the fact that it's arguably the best looking PlayStation 4 game on the radar. The budget for Heavy Rain was €16 million (~$20 million), though neither total takes into account significant marketing spend.
[source lemonde.fr]