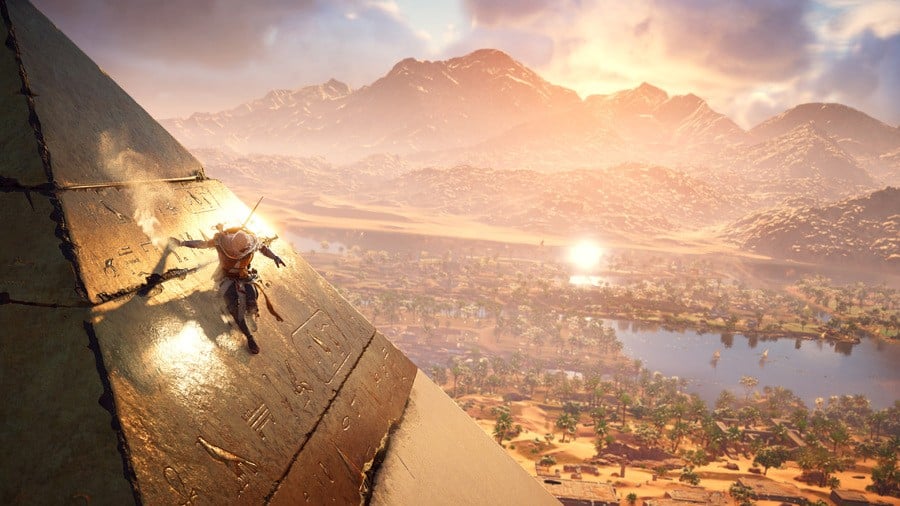 The big January update for Assassin's Creed Origins launches tomorrow (the 16th January), Ubisoft has confirmed. Patch 1.2.0 adds support for The Hidden Ones, the game's first expansion. As a side note, Trophies for The Hidden Ones are already up on the PlayStation Network, and with this update arriving, we have to assume the add-on can't be far off.
It's not just downloadable content support that's being implemented with patch 1.2.0, though. The update also adds a new quest named "Incoming Threat" that supposedly ties into the upcoming expansion. On top of that, new items are being added to Heka chests. Lastly, the patch brings a bunch of bug fixes and gameplay tweaks to the table. You can get the full patch notes through here.
The update will weigh in at a reasonable 3GB. We'll let you know when it's live.
Are you still playing Origins? Are you looking forward to the DLC? Dive stealthily into the comments section below.
[source forums.ubi.com]