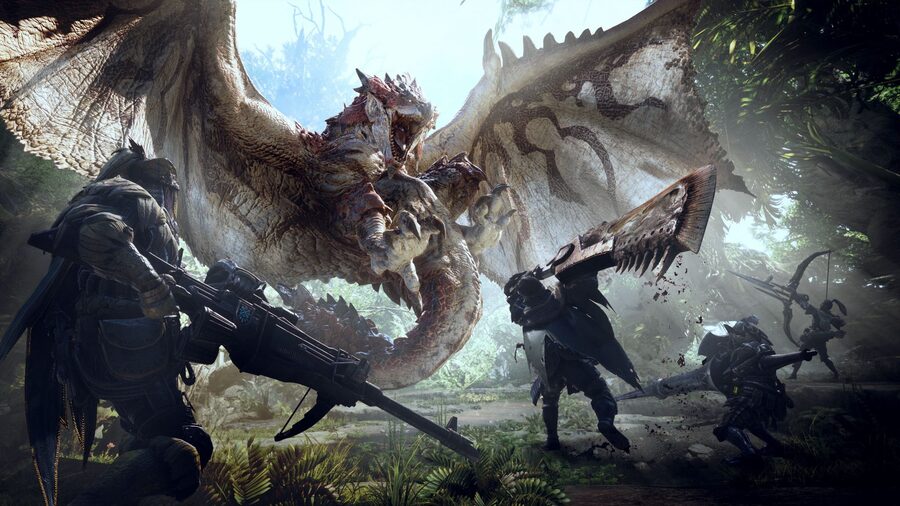 Oh sh*t son, the Monster Hunter: World beta is coming back to PlayStation 4 next week. Capcom will be reopening the beta for all players this time around -- not just those who are PlayStation Plus members.
It begins on the 22nd December and lasts until the 26th December, so you'll have four whole days to get stuck in. You'll be able to preload the beta starting from the 18th December, but if you took part in the last beta and haven't yet deleted the application, you can just use that again.
Did you miss out on the first beta? Fancy giving this a shot? Sharpen your oversized weapons and sprint into the comments section below.