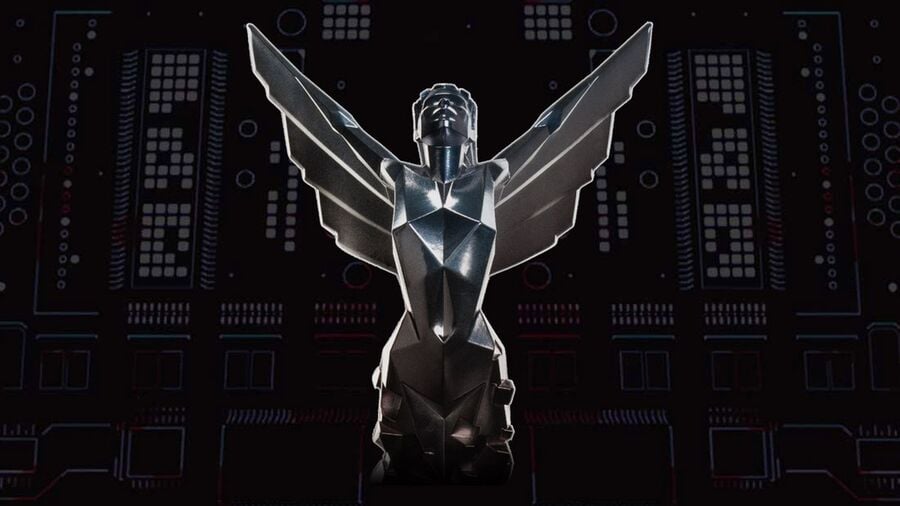 Proof that perseverance almost always pays off: Geoff Keighley's The Game Awards 2017 was watched by a mind-boggling 11.5 million people – legitimising the ceremony, and painting a positive future for the event. The best news is that it was actually excellent this year, with a perfect balance of awards, reveals, and industry tributes. Hats off to all involved.
Perhaps the most incredible thing is that the previous show was watched by 3.8 million, so it's virtually tripled its viewership in a year. "With triple-digit viewership gains across the board, plus record setting social media metrics, one thing is clear: video games and gamers continue to grow in importance and prominence on the pop culture landscape," said Keighley.
More importantly, staggering statistics like these are only going to give the Canadian more clout when it comes to next year's show, so we reckon you can pretty much bank on some even bigger reveals in 2018 with numbers like that. Hopefully Keighley can maintain the spirit of this year's show, though, because it really was very good from start-to-finish.