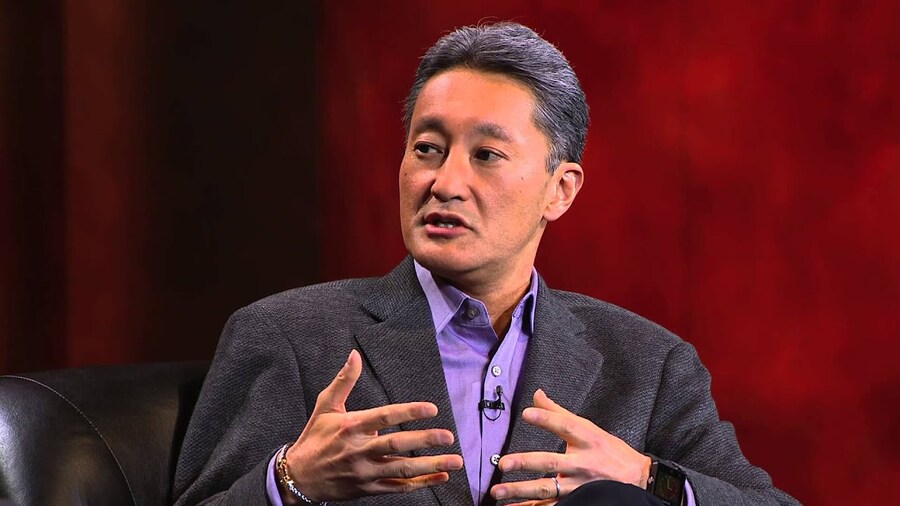 And just like that, the PlayStation 4 has passed another major milestone, crossing 70.6 million units sold to consumers worldwide. The console was at 60.4 million units as of 12th June, so it's added over 10 million units in the six months since. The latest data is accurate as of 3rd December, so there's still frantic holiday shopping to be factored in before the year is out.
To date, over 617.8 million games have been sold for the PS4 either at retail or on the PlayStation Store, which is a dizzying number. Moreover, PlayStation VR has now surpassed 2 million units sold to consumers globally, marking a second milestone. Over 12.2 million PSVR games have been sold to date, which is a pretty decent statistic, too.
So there you go, then: PS4 is still absolutely on fire. The console's actually having its best year so far, although its success isn't getting as much coverage in the media these days – it's almost like it's expected at this point that the platform will do well. It's still going to take a while to hit that 100 million units milestone, but we don't think there's any doubt at this point that it will achieve it.
[source sie.com]