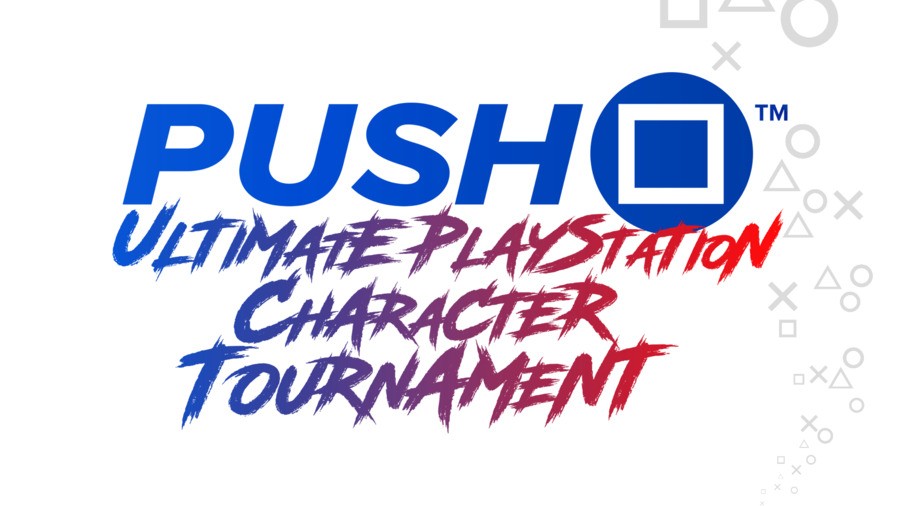 This is the tenth week of our Ultimate PlayStation Character Tournament. 128 characters enter, but only one will be crowned champion -- and you decide who that champion will be.
If you want to know more about the Ultimate PlayStation Character Tournament, be sure to click through here.
Previous Results
(Click the image to enlarge, percentages are included)
This Week's Matches
We have four matches lined up today. All you have to do is vote for your favourite character in each of the polls below. The winners will move onto the next round. The losers are out of the tournament.
Votes for these matches close next Wednesday, on the 3rd January.
Match 37: Welkin Gunther vs. Abe
Welkin Gunther
Series: Valkyria Chronicles
First PlayStation appearance: Valkyria Chronicles, 2008 (PlayStation 3)
Abe
Series: Oddworld
First PlayStation appearance: Oddworld: Abe's Oddysee, 1997 (PSone)
Match 38: Chloe Frazer vs. Sephiroth
Chloe Frazer
Series: Uncharted
First PlayStation appearance: Uncharted 2: Among Thieves, 2009 (PlayStation 3)
Sephiroth
Series: Final Fantasy
First PlayStation appearance: Final Fantasy VII, 1997 (PSone)
Match 39: Johnny Gat vs. Nariko
Johnny Gat
Series: Saints Row
First PlayStation appearance: Saints Row 2, 2008 (PlayStation 3)
Nariko
Series: Heavenly Sword
First PlayStation appearance: Heavenly Sword, 2007 (PlayStation 3)
Match 40: McCree vs. The Illusive Man
McCree
Series: Overwatch
First PlayStation appearance: Overwatch, 2016 (PlayStation 4)
The Illusive Man
Series: Mass Effect
First PlayStation appearance: Mass Effect 2, 2011 (PlayStation 3)