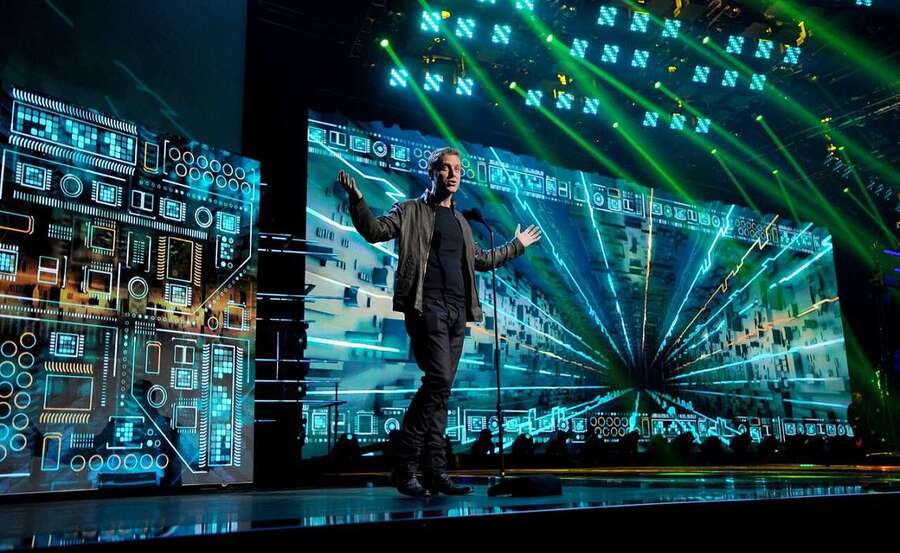 Geoff Keighley's in full hype train mode as we race towards The Game Awards 2017. The big man has let slip that the production will play host to at least 15 world premieres, across both the pre-show and the main event.
During a quick question and answer session, Keighley said that The Game Awards has "three or four things in the pre-show" and "12, 13, 14 in the main show". That's potentially a lot of surprises, right?
Well, yes and no. As always, it's worth keeping your expectations in check -- "world premieres" could include just about anything. For example, we already know that a new map in PlayerUnknown's Battlegrounds is being touted as an exclusive reveal, so we highly doubt that Geoff's got 15 big game announcements lined up. Still, we're looking forward to seeing what's in store.
Will you be tuning in to The Game Awards? We'll be streaming the show live here on Push Square, so feel free to join us this Thursday. Until then, do some speculating in the comments section below.
[source twitter.com]