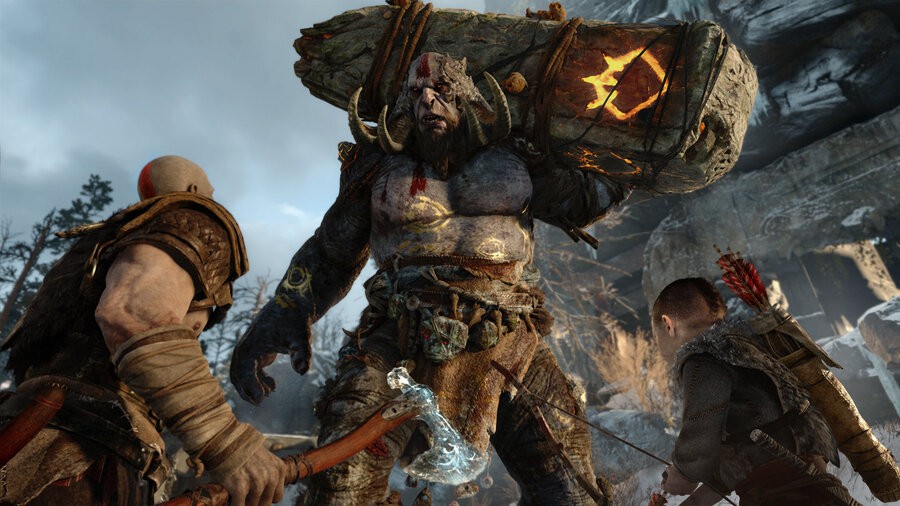 This has been the best year for PlayStation in a long time – arguably over a decade, in fact. Sony came out swinging with Gravity Rush 2 and the PlayStation VR-powered Resident Evil 7: Biohazard in January, and it's yet to really pump the brakes. Despite all of that, Worldwide Studios president Shuhei Yoshida believes that 2018 could be even better.
"We have seen so many games presented today coming out in the next 12 months," he said at a Paris Games Week 2017 press panel, watched by DualShockers. "It's amazing! The last twelve months were amazing! Big games, great games, creative games, VR titles, and the next 12 months seem even bigger and better, more interesting!"
Yoshida is his usual excitable self, but he may have a point here: Shadow of the Colossus, God of War, and Detroit: Become Human are all due out in the first half of the year. Then there's a little game called Spider-Man on the way, as well as a wealth of virtual reality titles – and some huge third-party releases like Red Dead Redemption 2.
Heck, even January alone is looking insane for the PS4, with Dissidia Final Fantasy NT, Ni no Kuni II: Revenant Kingdom, and Monster Hunter: World all coming to the console. It's going to be another extremely exciting year, and we can't wait to share it with you.
[source dualshockers.com]