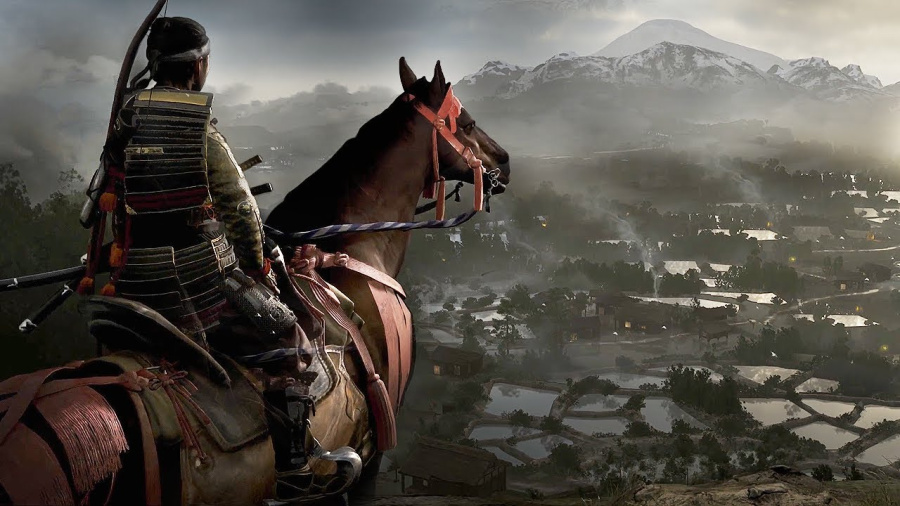 When you're doing something you enjoy, you're generally going to go the extra mile. This is a philosophy that applies to all walks of life, but it extends to game developers, too. There will be some out there who enjoy the churn of bi-annual releases in a safe and familiar franchise, but others prefer to flex their muscles with new and imaginative projects.
Sony doesn't seem to care either way – as long as the team is passionate about what it's doing. "At Worldwide Studios, we really invest in and believe in the people we work with," Worldwide Studios' Michael Denny told VG247. "We like them to come up with the creative ideas and the decisions for what they want to make, because we believe that when studios are passionate about what they want to make, we're going to get the best games."
It makes sense, and it certainly explains how the platform holder has ended up with a portfolio including the likes of Dreams and Ghost of Tsushima at this stage of the generation. "I think Worldwide Studios has always operated in that way," he continued. "We want to encourage studios to come up with exciting, innovative, great, high quality ideas."
As the man in charge of the manufacturer's European studios, Denny's main goal is to ensure there's a diverse catalogue of software for fans to enjoy. "We always want to offer as much choice and as much diversity, as many different types of games as possible, to the PlayStation community," he concluded. Looking at the PS4's library and its upcoming slate of exclusives, we'd say that he and his team are doing a bang-up job.
[via vg247.com]