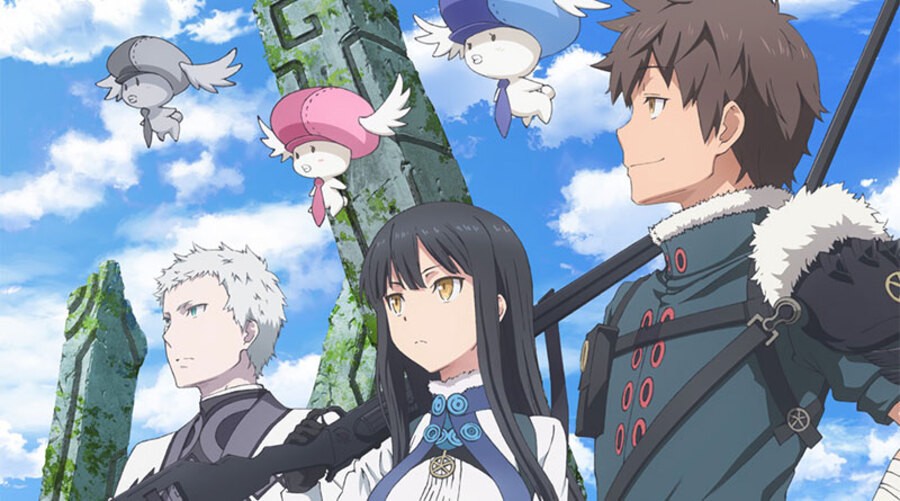 It feels like Summon Night 6: Lost Borders has been floating around for ages. A strategy role-playing game with visual novel elements, it was announced for Western localisation back in the summer of 2016. Since then, confirmed release dates have been hard to come by. For a time, the title was due out in February of this year, but it was then pushed to May. As the new date neared, it was delayed a second time, and it was given a vague late 2017 window.
Fortunately, it seems as though the delays are finally over. Publisher Gaijinworks has announced that the game launches in North America later this month, on the 31st October. Summon Night 6 doesn't exactly look like the kind of title that you'd associate with Halloween -- unless you're deathly afraid of anime-style characters -- but hey, we're just glad the date's nailed on.
As for Europe, the company set to reveal a date in the near future. Hopefully it's not too far behind.
[source twitter.com]