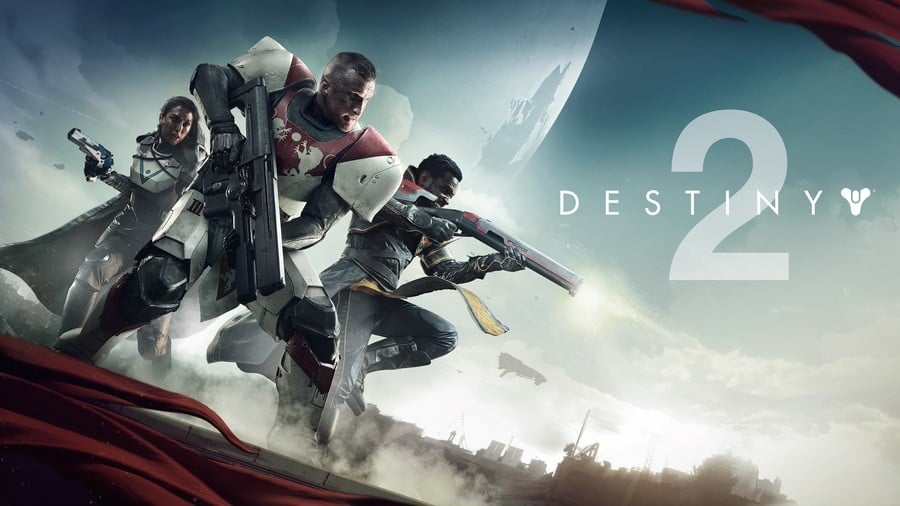 We don't usually do articles like this, but given the popularity of a release like Destiny 2 and in the interest of transparency, we're going to take the time to outline our review plans for the game. We've attempted to answer a number of frequently asked questions below, with the hope being that our answers provide some insight into what you can expect from us here at Push Square once Destiny 2 is released.
Will you be reviewing Destiny 2?
Yes, we'll be doing a traditional written review of Destiny 2 and publishing it on the site.
Will your Destiny 2 review have a score attached?
The plan is that our review will indeed have a score attached when it's first published on the site. That said, plans don't always work out. In the event that we don't feel comfortable applying a definite score to our review, we may publish the review without one. If this does happen, than we'll strive to add a score at a later date.
When can we expect your Destiny 2 review?
The fact that Destiny 2 is an online-only game means that we won't be able to publish a review until after its release on the 6th September.
Ideally we like to bring you our reviews before the games in question are made available to the public, but with games like Destiny 2, that's obviously not an option. That said, we'll still try our best to get the review published in a timely fashion.
It's worth mentioning at this point that we'll likely have hands on impressions of Destiny 2 once we've played through the first few hours of the game. These impressions certainly won't equate to a full review, but they should give you a reasonable idea of how we feel about the game.
Who's reviewing Destiny 2 for Push Square?
Associate editor Robert Ramsey will be reviewing Destiny 2 for Push Square. Robert previously reviewed the first Destiny and all of its expansions.
---
Do you have any other questions about our Destiny 2 review? Feel free to give us a shout in the comments section below.