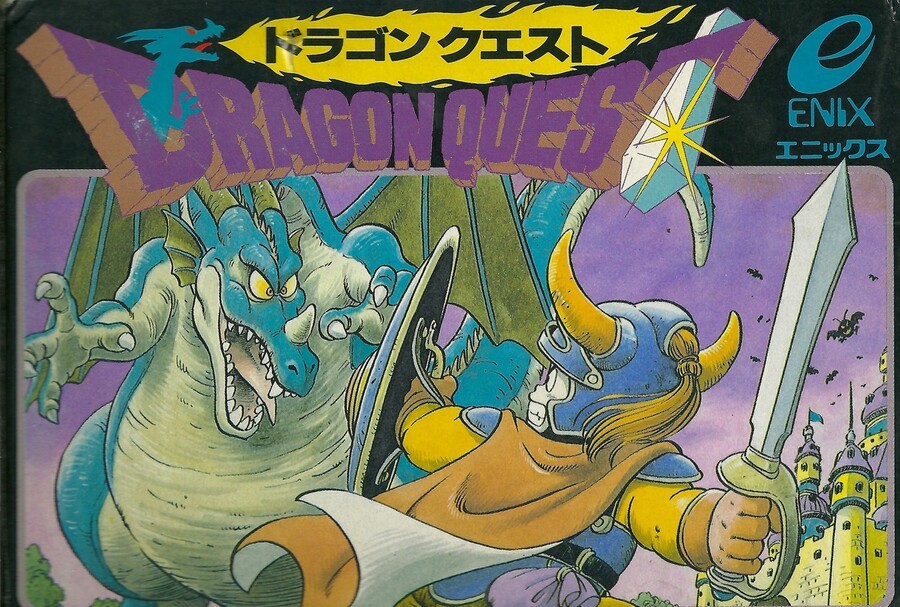 Well this is pretty cool. According to several Japanese gaming blogs and sites, those who reach the true ending of Dragon Quest XI: Echoes of an Elusive Age -- which released just a couple of days ago in Japan -- are presented with a code that allows them to download the very first Dragon Quest game from the PlayStation Store free of charge. This PlayStation 4 port even comes with its own small set of Trophies, believe it or not. 
The original Dragon Quest -- otherwise known as Dragon Warrior in North America -- launched on the NES all the way back in 1986, and it's been ported to a number of systems over the years including the Nintendo Wii and smartphones. It's never appeared on a PlayStation platform until now, however.
What a nice little bonus.
[source blog.esuteru.com]