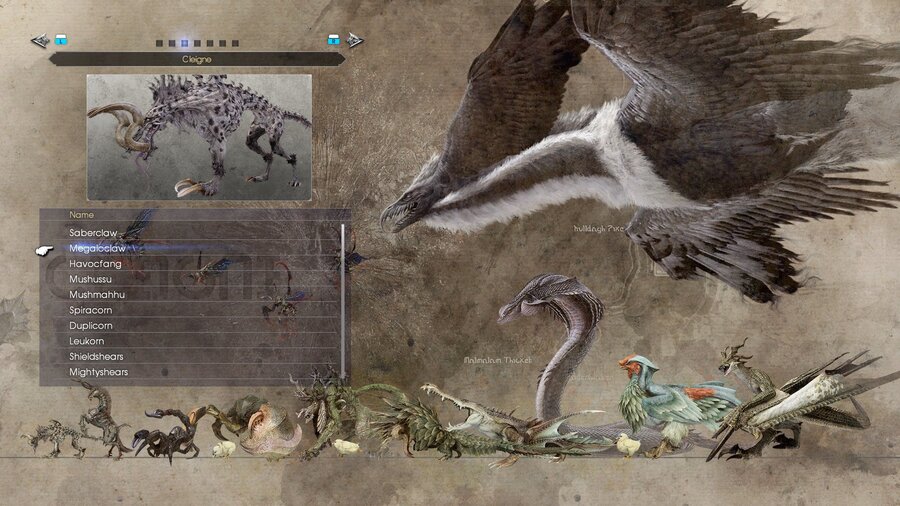 Another Final Fantasy XV update is upon us, this time bringing a couple of handy additions to the game. First up, it's getting a chapter select option, which means that you'll be able to replay your favourite parts of the release without having to play through the entire adventure again.
On top of that, the August update will add a bestiary, allowing you to study monsters and other enemies that you've taken down in battle. Final Fantasy XV's got some great creature designs, so that'll probably be worth a look.
Are you still playing Final Fantasy XV? Do either of these additions have you high-fiving your bros? Revisit that ridiculous boss fight - you know the one - in the comments section below.