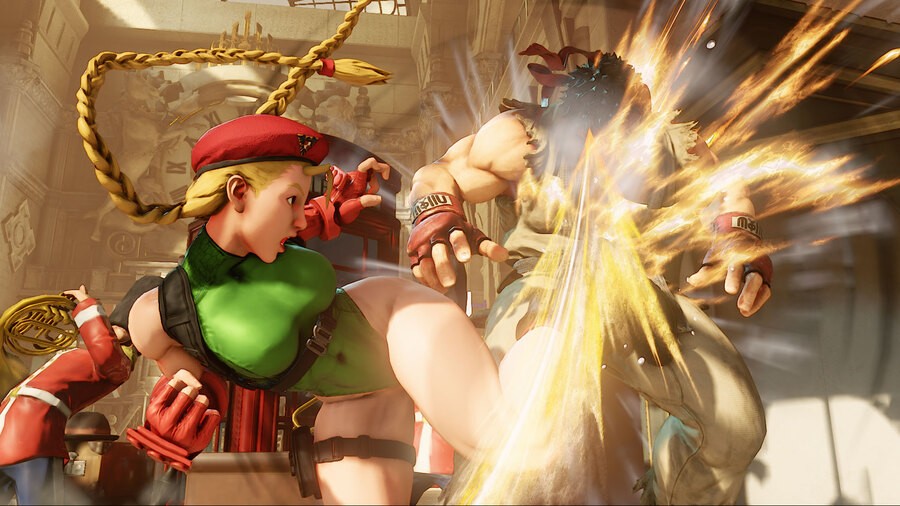 Sometimes you can't help but laugh about what TV channels deem fit for public consumption. During the Evo 2017 Street Fighter V finals at the weekend, Cammy player Kazunoko -- sometimes known simply as Kaz -- was told to return to the character select screen after the first game and change his character's costume. 
Why? Well, ESPN was broadcasting the finals live on television, and according to Kotaku, they didn't think Cammy's costume was suitable. Her default outfit features a thong of sorts, and that's apparently a step too far when it comes to virtual characters.
Kazunoko did end up switching to a different costume -- one that doesn't reveal Cammy's buttocks -- and the match continued as normal.
Now, we don't want to sit here and rag on ESPN too much, but stuff like this is always a bit of a joke, isn't it? As Kotaku points out, the broadcaster regularly airs beach volleyball matches, so it's no stranger to showing some skin -- real or not.
What do you make of all this? Put some pants on in the comments section below.
[source compete.kotaku.com]