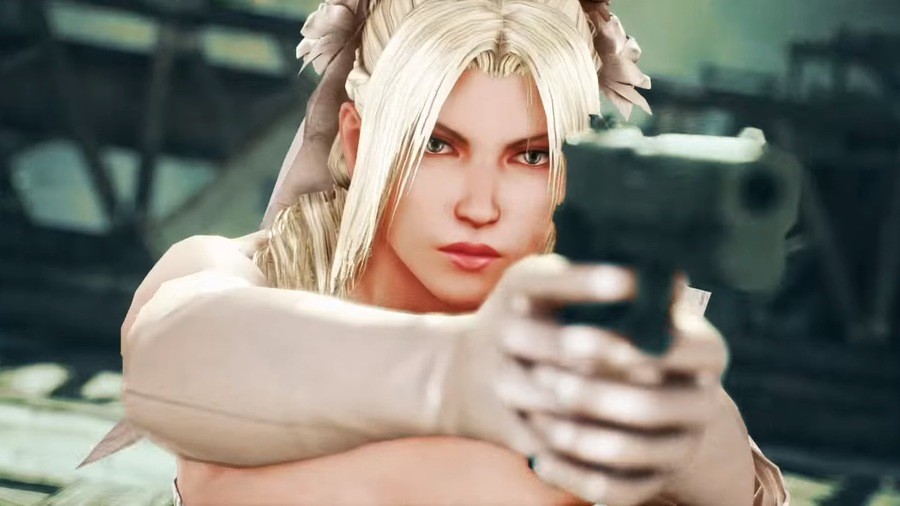 Tekken 7 has become the first entry in Bandai Namco's iconic brawler brand to top the UK sales charts in almost two decades. The previous entry to achieve such a feat was Tekken 3 all the way back in 1998, which is frankly incredible. A whopping 83 per cent of retail copies were sold on the PlayStation 4 – one of the largest splits we've seen for a multiformat release in Britain this generation.
Don't call it a comeback just yet, though: while we don't have hard data, it's unlikely many sales are needed to reach the summit of the UK's best sellers list right now. After all, the title only had to outsell an ageing Overwatch and Injustice 2 in its third week to take the throne. Nevertheless, it's still a positive result.
Other highlights in the charts this week include the return of Horizon: Zero Dawn to the top ten, as well as the appearance of PlayStation VR title Star Trek: Bridge Crew, which entered in a very reasonable 16th position. PlayStation VR Worlds also returned to the Top 40 in 20th place, while a supply constrained Farpoint hung on in 30th position.
UK Sales Charts: Week Ending 3rd June, 2017
Tekken 7
Overwatch
Injustice 2
Grand Theft Auto V
FIFA 17
PREY
Tom Clancy's Ghost Recon: Wildlands
Horizon: Zero Dawn
Rocket League
Mario Kart 8: Deluxe
[source chart-track.co.uk]