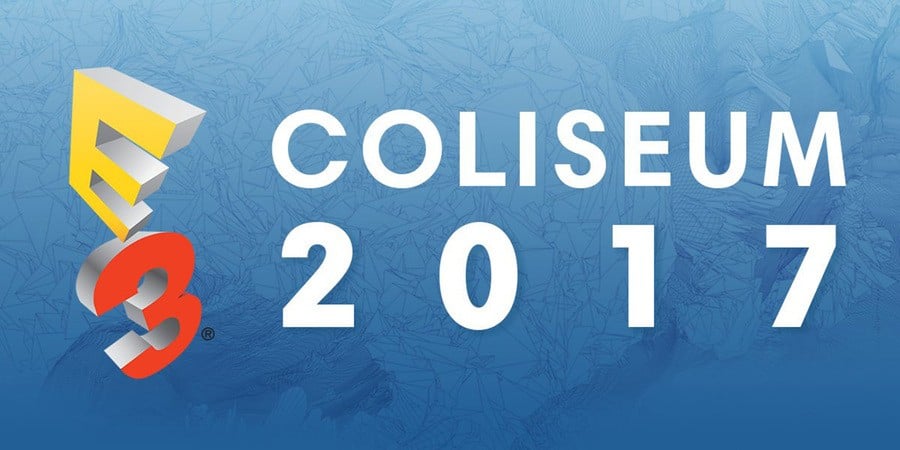 As if all the usual press conferences aren't enough, Geoff Keighley will be weighing in at this year's show with the E3 Coliseum - a series of developer panels that'll highlight upcoming games. The confirmed lineup so far includes God of War, Death Stranding, Destiny 2, Crash Bandicoot, Assassin's Creed Origins, Far Cry 5, Call of Duty: WWII, Middle-earth: Shadow of War, and two yet-to-be announced projects - one from Square Enix, and one from Bethesda. Exciting times.
All of this will be streamed via YouTube, Twitch, and Facebook. We'll be sure to have one of those streams embedded here on the site for the Coliseum's two-day duration, so do feel free to tune in alongside us to see what Geoff's got in store.
Are you feeling the E3 hype yet? Get the party started in the comments section below.
[source medium.com]