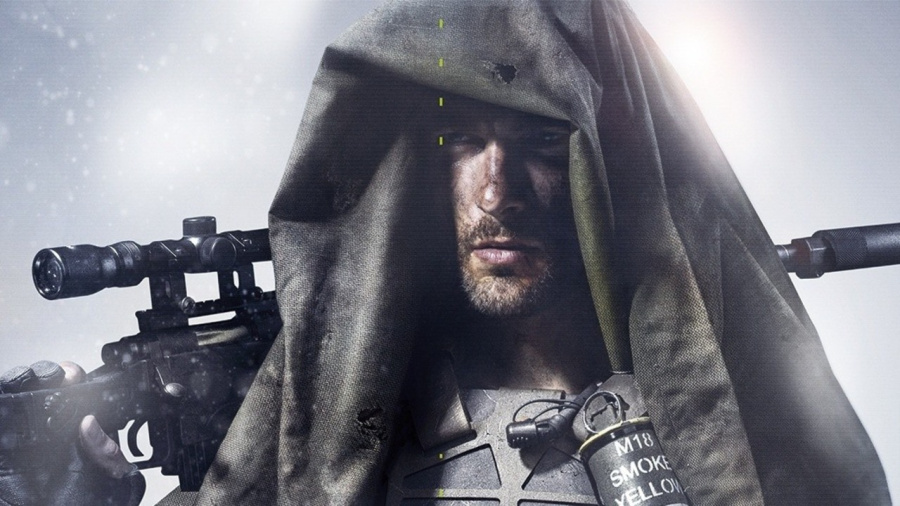 It's not going well for Sniper: Ghost Warrior 3, is it? The open world shooter launched today in North America in Europe, but it already seems unable to catch a break. Following the news that its loading times can creep above the five minute mark on PlayStation 4, the title was met with mostly middling reviews. Indeed, we gave it a 4/10, which registers as 'poor' on our scoring scale.
The bad press hasn't stopped with the lifting of the game's review embargo, though. As Eurogamer reports, the title's promised multiplayer mode is nowhere to be seen, with developer CI Games only just letting people know that it's now coming at a later date. Again, Sniper: Ghost Warrior 3 launches today.
A statement from the studio reads:
"The first is to provide the best possible single player experience in our most ambitious game in the Sniper Ghost Warrior series to date. This has always been our goal and we are extremely proud of all the work we have done, and that we share with you. The second emphasis from us is to provide regular content updates post launch, focusing on content that enhances the gaming experience.
Therefore, we have chosen to release the multiplayer update (that will be free for our players) after launch (the third quarter of 2017) for precisely the above reasons, that is not to dilute any potential from the single player experience."
Yeah, except the single player experience doesn't seem to be all that great to begin with.
What do you make of all this kerfuffle? Go for a headshot in the comments section below.
[source eurogamer.net]