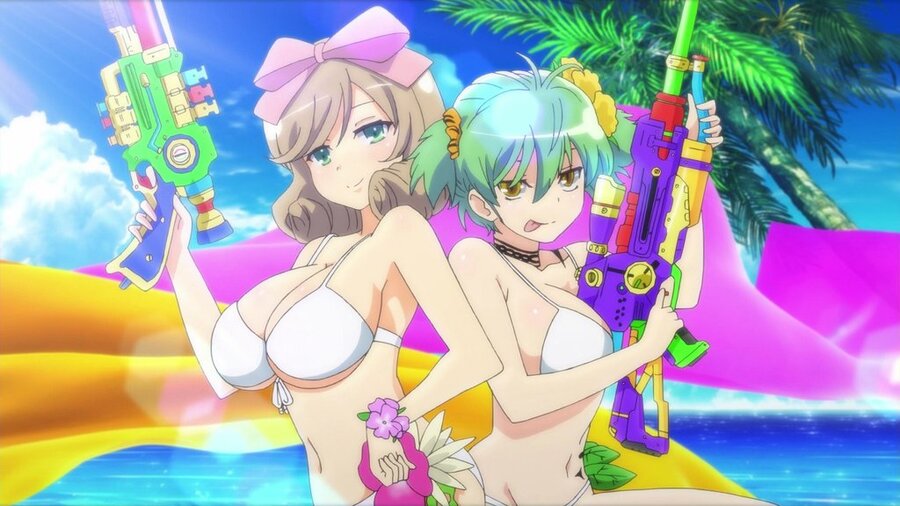 With summertime just around the corner, it's good to know that you'll still be able to visit bikini-ridden beaches without actually leaving the house. Yep, Marvelous has revealed that Senran Kagura: Peach Beach Splash will be making its way to Europe and Australia this summer on PlayStation 4. North America hasn't been mentioned yet, but we assume that it'll hit around the same time.
The risque third-person shooter is a departure from the series norm, plopping its cast of buxom female ninjas into an all-out water gun tournament. It features water-spraying weaponry, crazy power-ups, and online multiplayer battles. Don't worry, though - it's also got a single player mode for those of you who'd rather keep all of this private.
Will you be heading to the beach this summer? Lock and load in the comments section below.
[source marvelousgames.com]