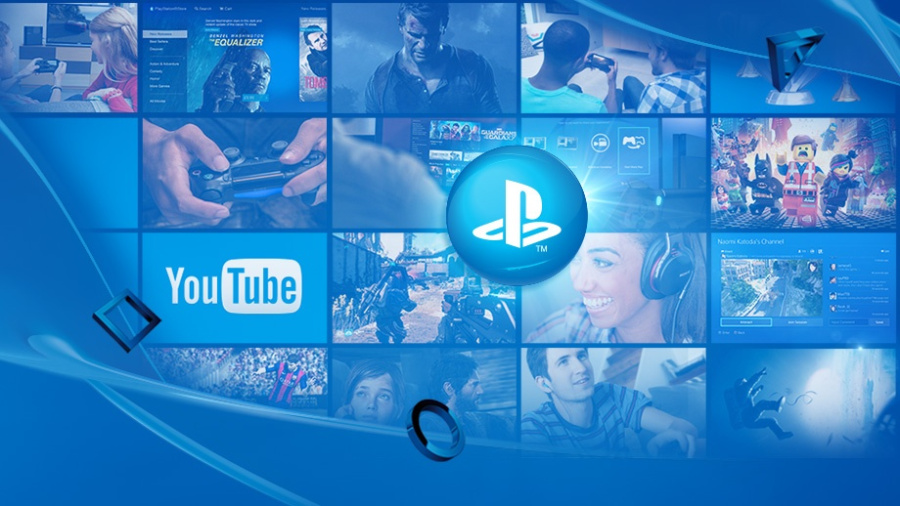 People like to complain, but there's no doubt that the PlayStation Network has improved a lot these past couple of years. There hasn't been a proper outage in months, and things generally feel much more stable these days than they did at the start of the generation.
Still, maintenance is required if an online service is to remain at the top of its game, and Sony has announced that it'll be performing some surgery on its servers on 25th April. The work will begin at 06:00 BST and end at 07:00 BST, so it shouldn't affect you too much.
If you happen to be planning some early morning gaming, it's perhaps worth adding that as long as you've logged into your PSN account fairly recently, you shouldn't have any issues playing online. In fact, it's just the PlayStation Store and Account Management that will be down.
Not a big deal at all, then, really. Sony's definitely getting better at all of this stuff – but with the PSN being the bedrock of its entire platform, that's to be expected.
[via status.playstation.com]